Hay Design is a company i resonate with from its visual language to brand identity and brand vision. The Hay borosilicate mug in amber has been my personal favourite and go-to travel essential.
With aims of practicing the channeling of a brand's visual language onto the assets they design and produce, I've chosen the brand Hay Design for the mock up of the brand's collection catalog.The visual language and inspiration behind the Hay kitchen 2020 catalog comes from the ACCESSORIES 2018 catalog by Clara Von Zweigbergk.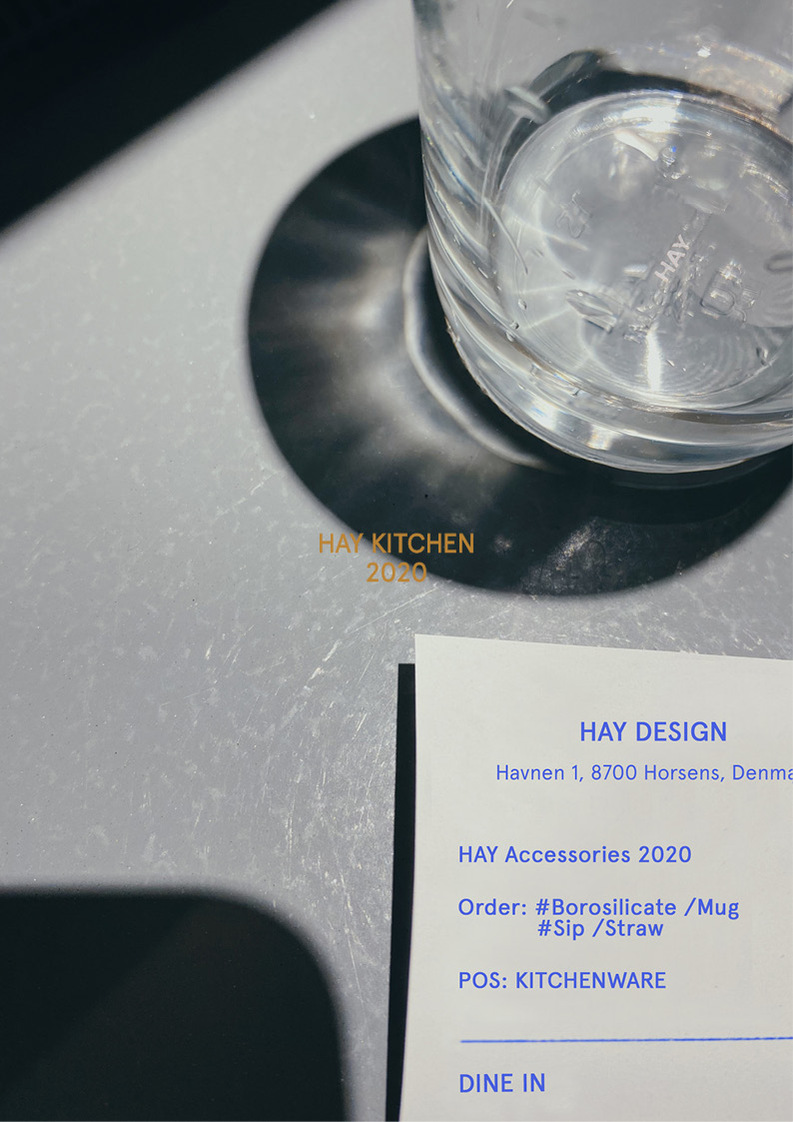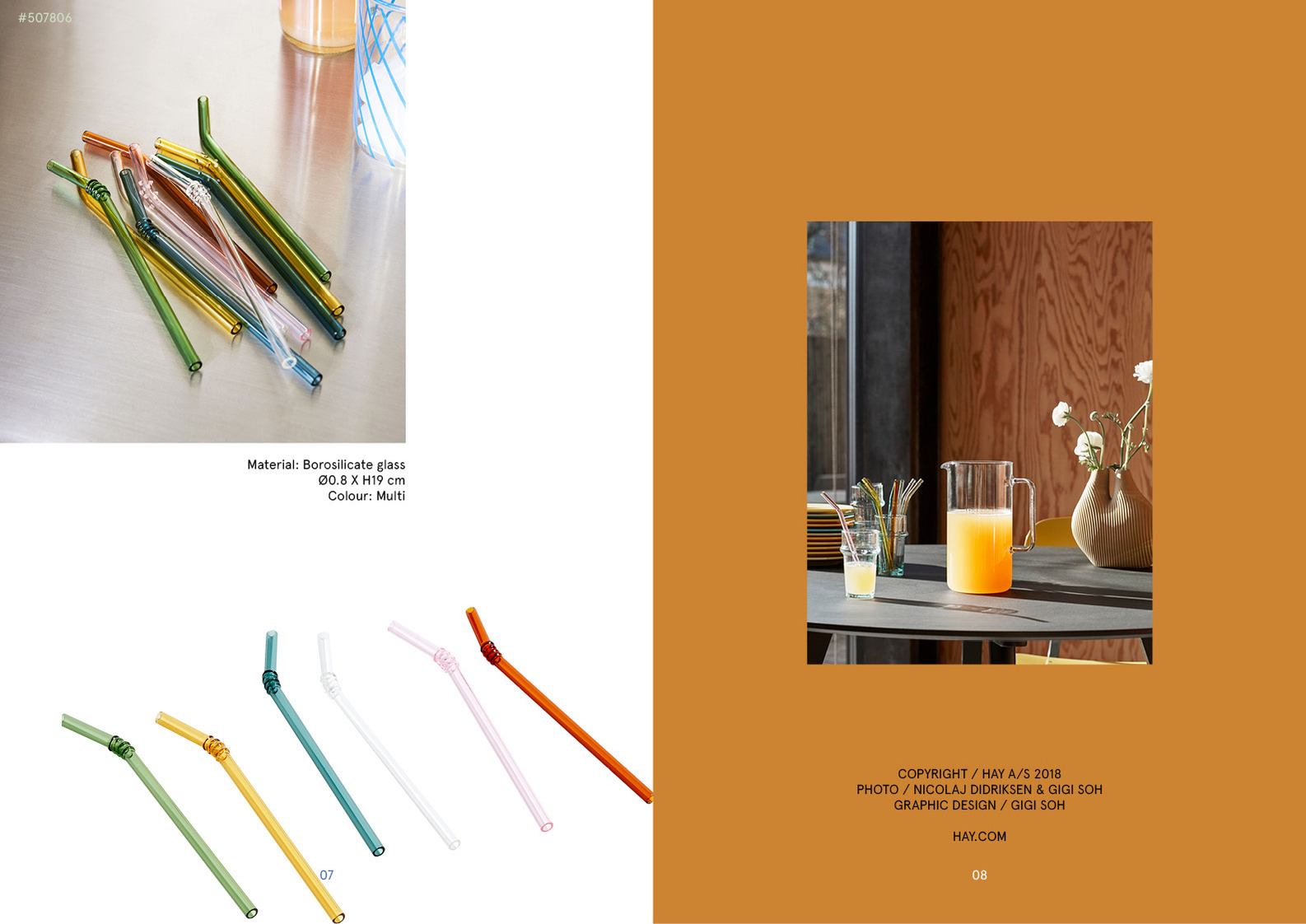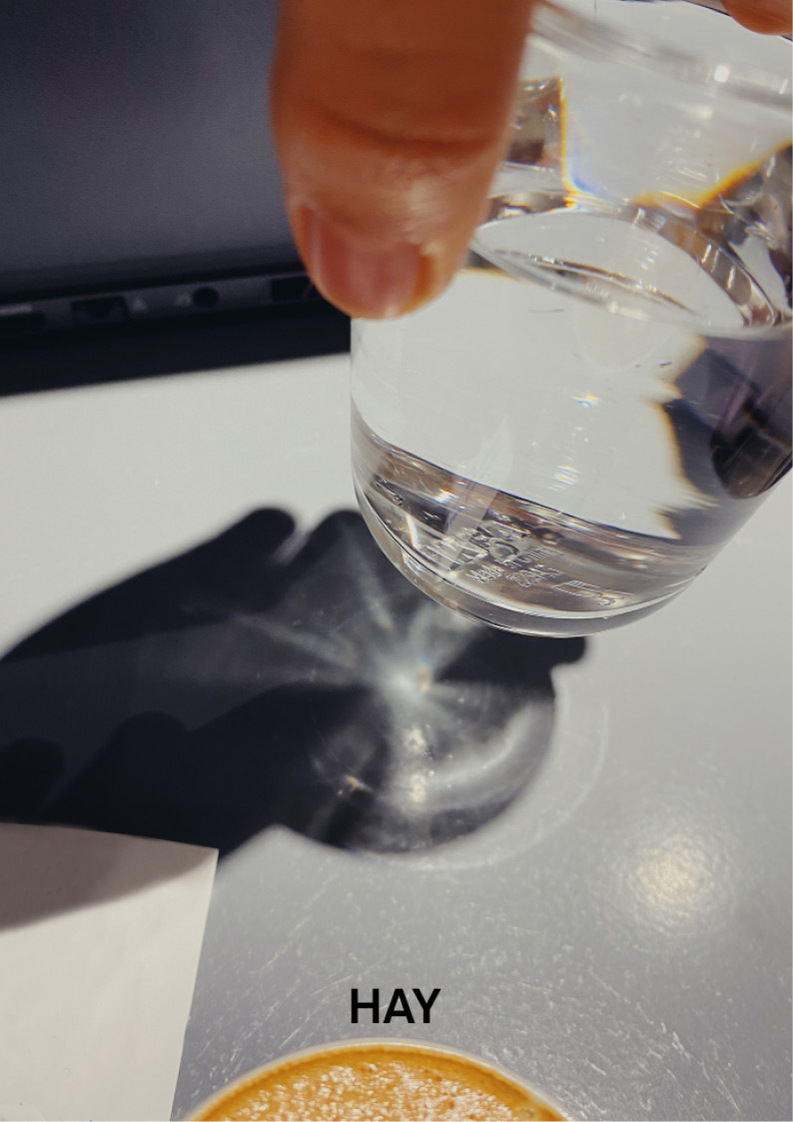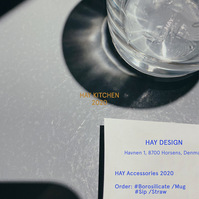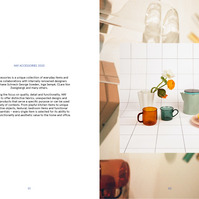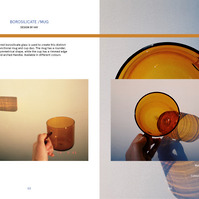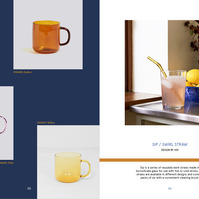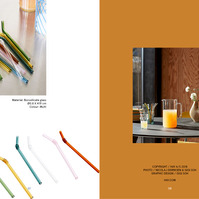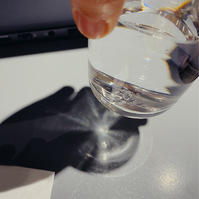 Image credit: Foreground of spread 1 and photos of product on spread 3 and 4 taken from Hay Design.
Art Direction, Graphic Design and Photography– unless stated done by Me. Information translated via text taken from Hay Design.