Con'tour is an ongoing series investigating the thinning of boundaries between art and everyday life. Adopting an inquisitive approach towards the study of human needs and desire, through analysing their interaction with the inanimate.
Con'tour serves as a cognitive lens to the consumer behaviour. Unpacking the unspoken layers of semiology: the unconscious shaping of preference, justification for idealism, and demands for an open ended nature of reality.

With aims to broaden the readers depth of mind, Con'tour explores with curiosity and ambiguity. Taking on an anthropological approach towards design, fashion, and culture. Welcoming a myriad of possibilities in creativity and understanding.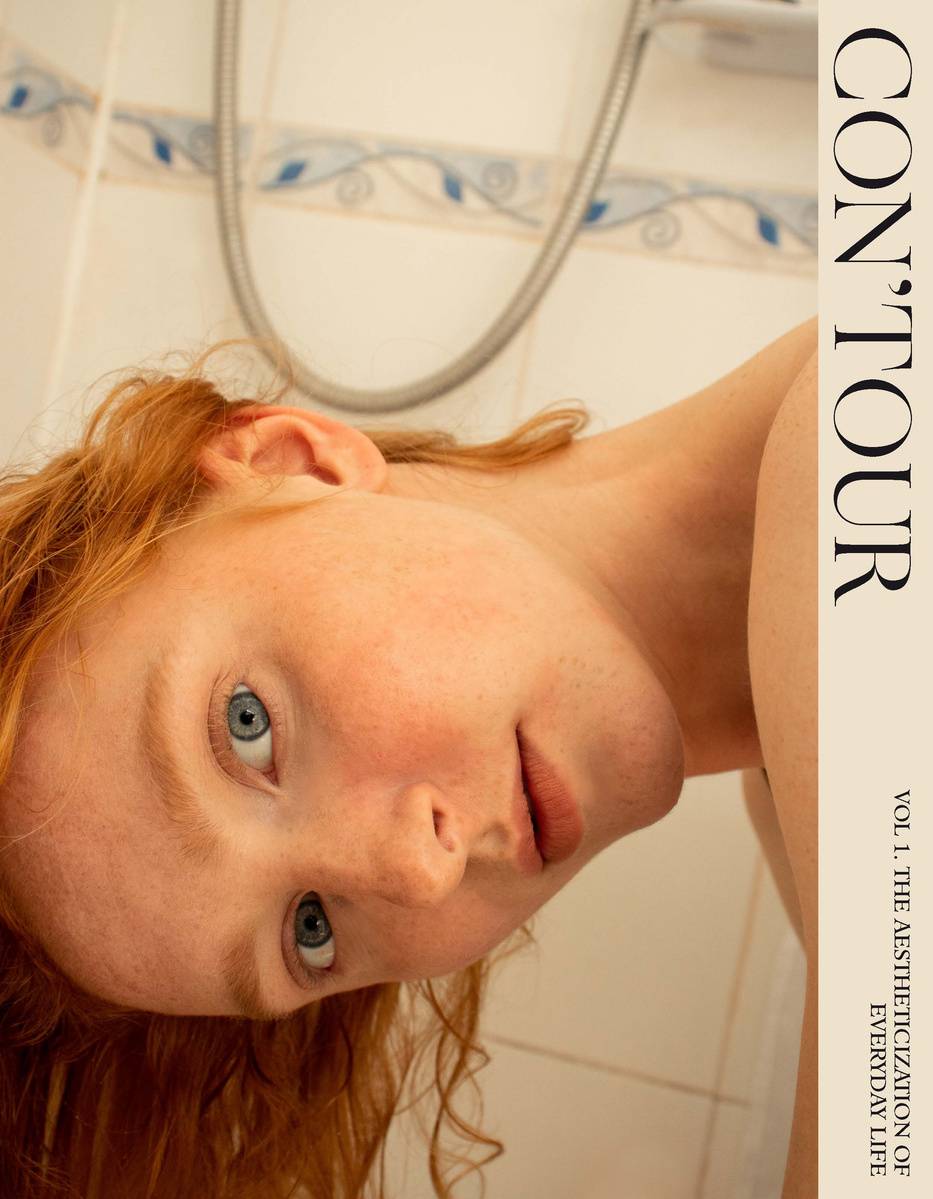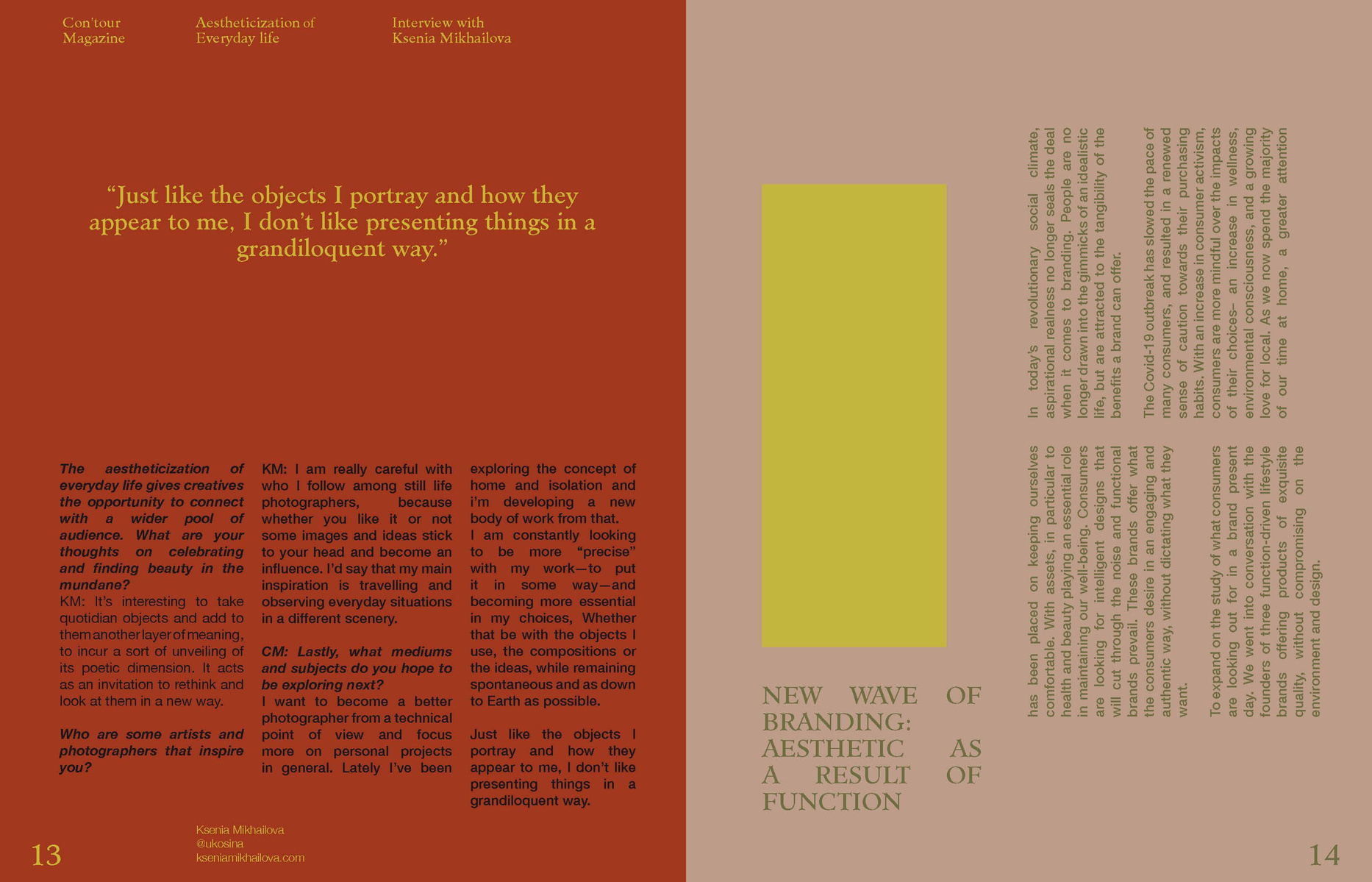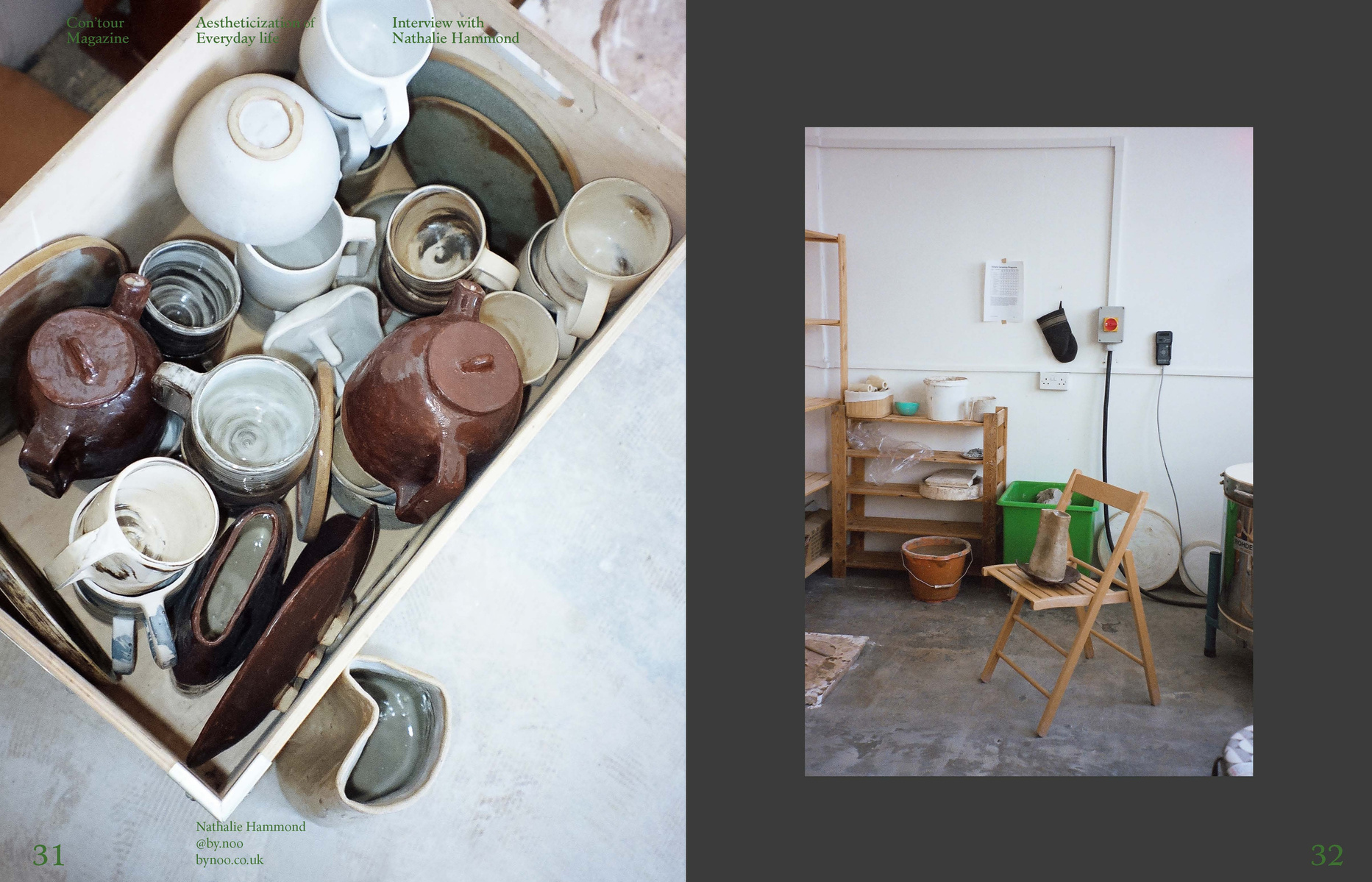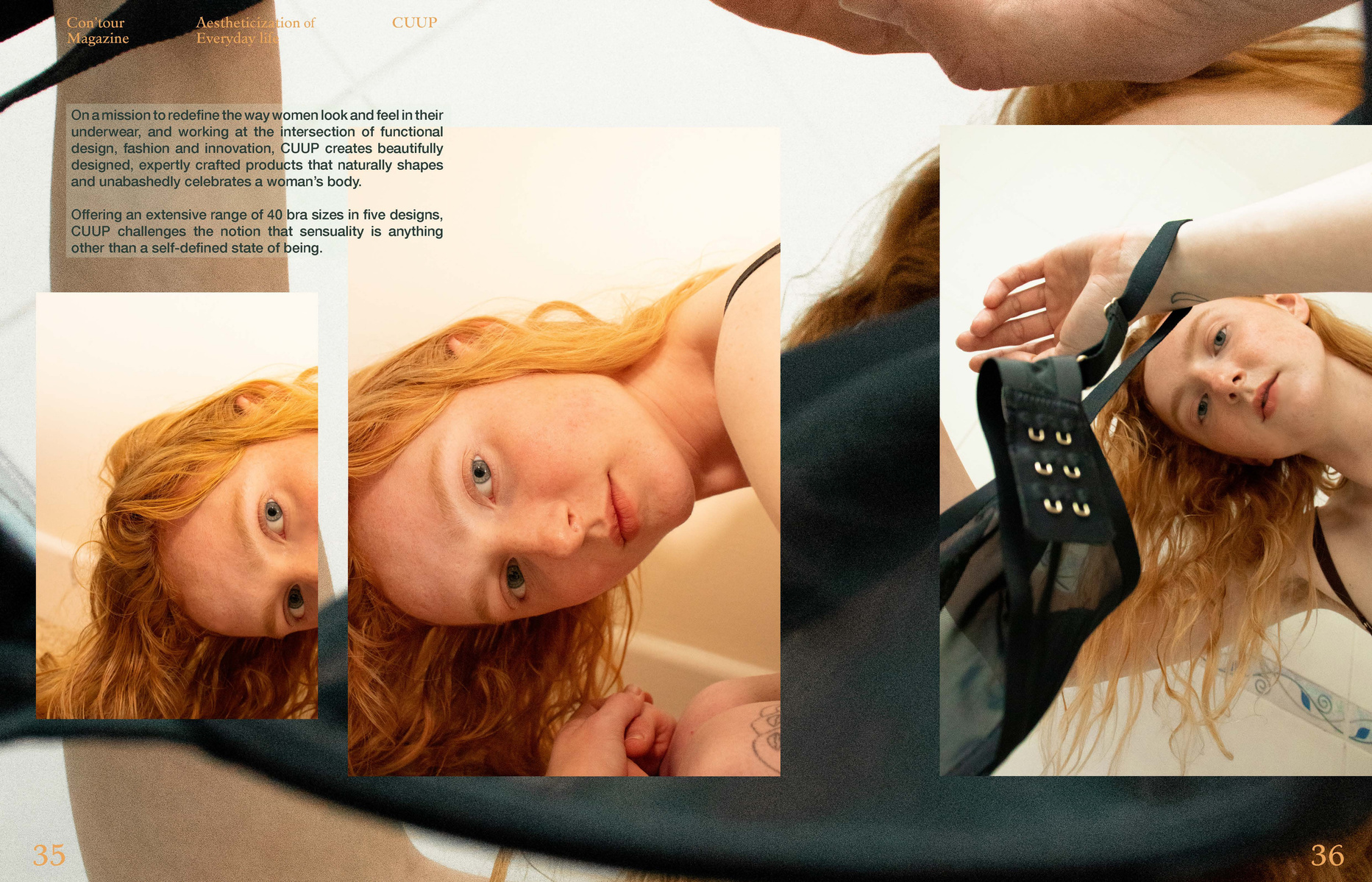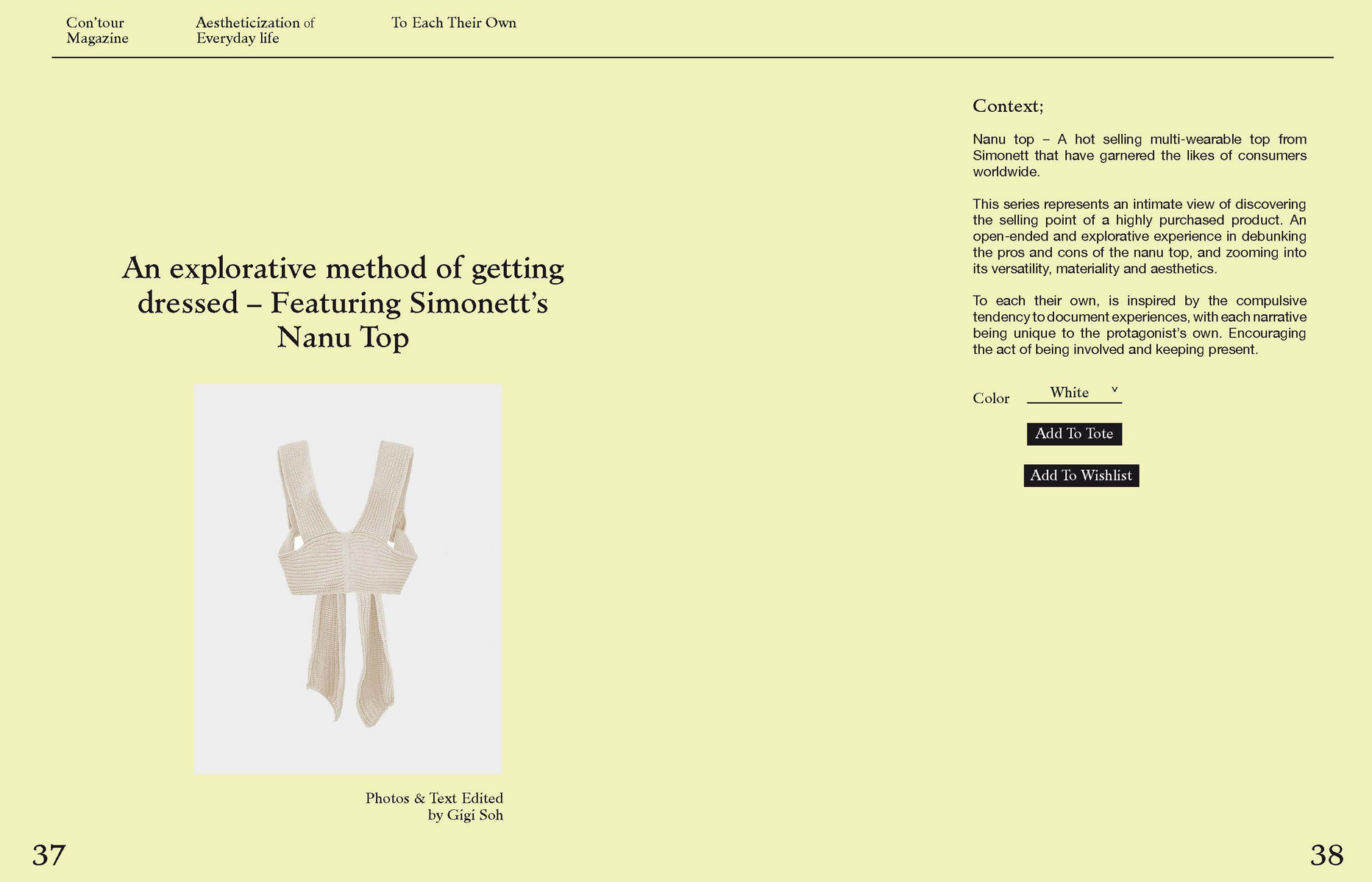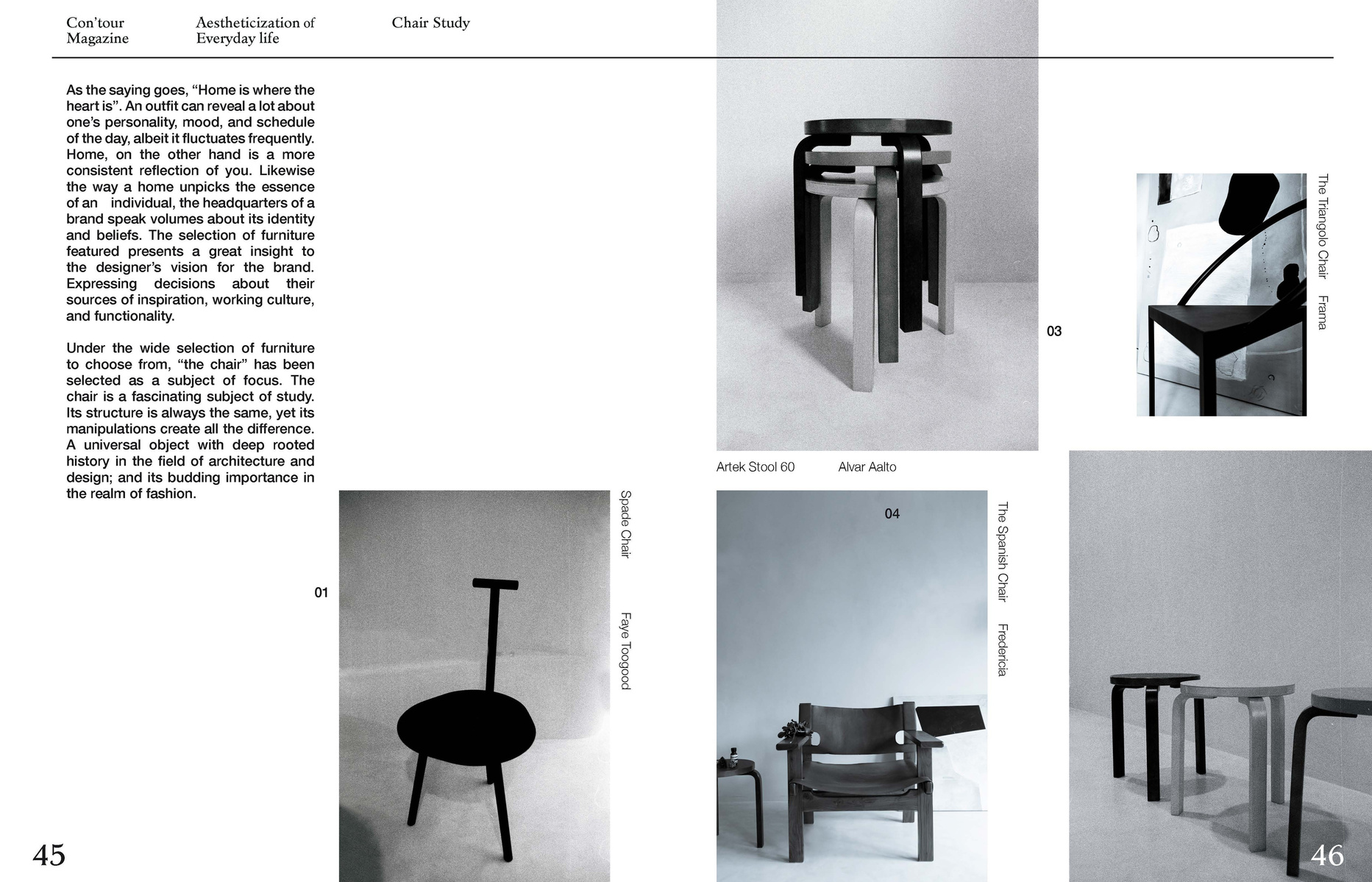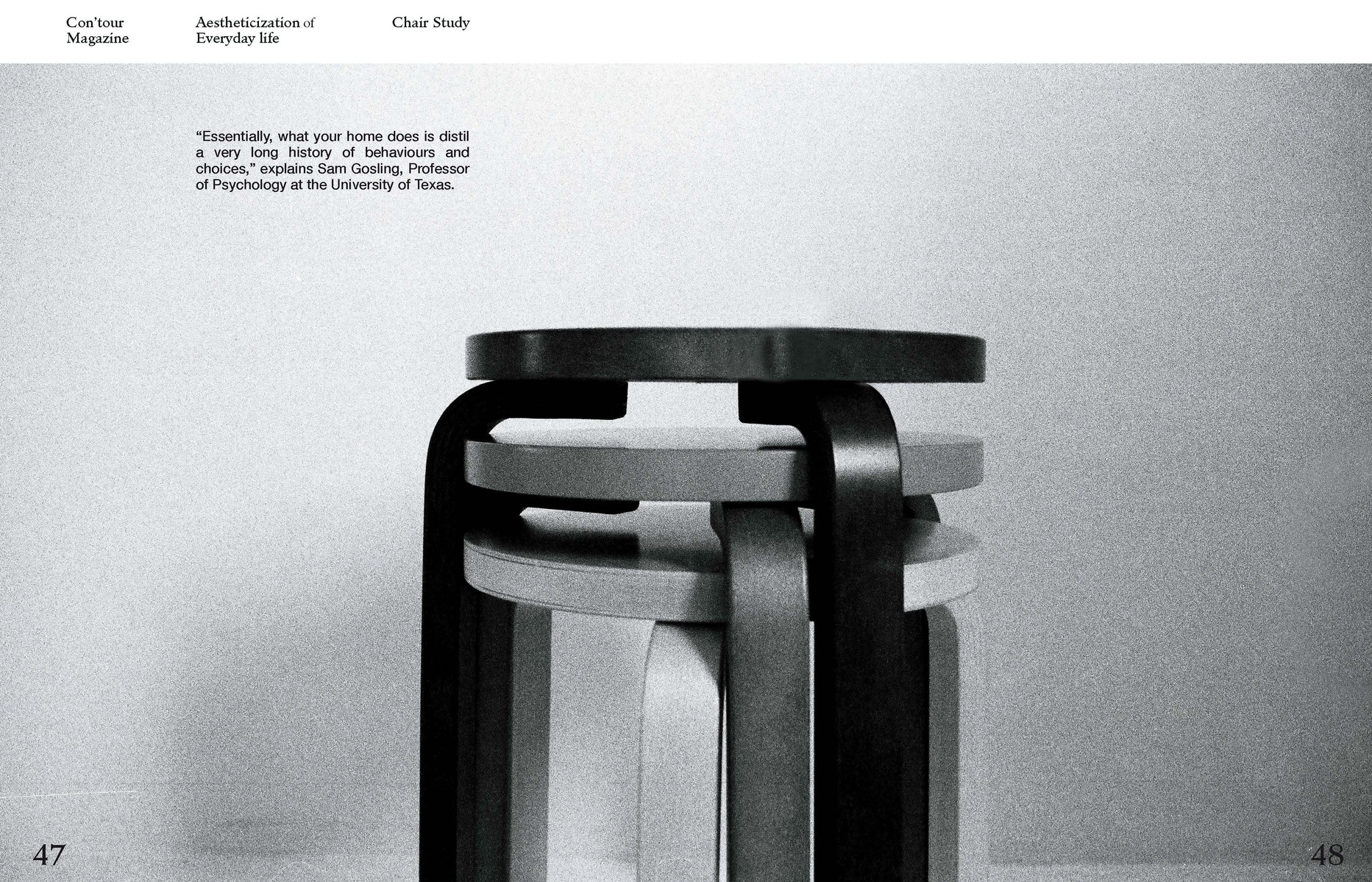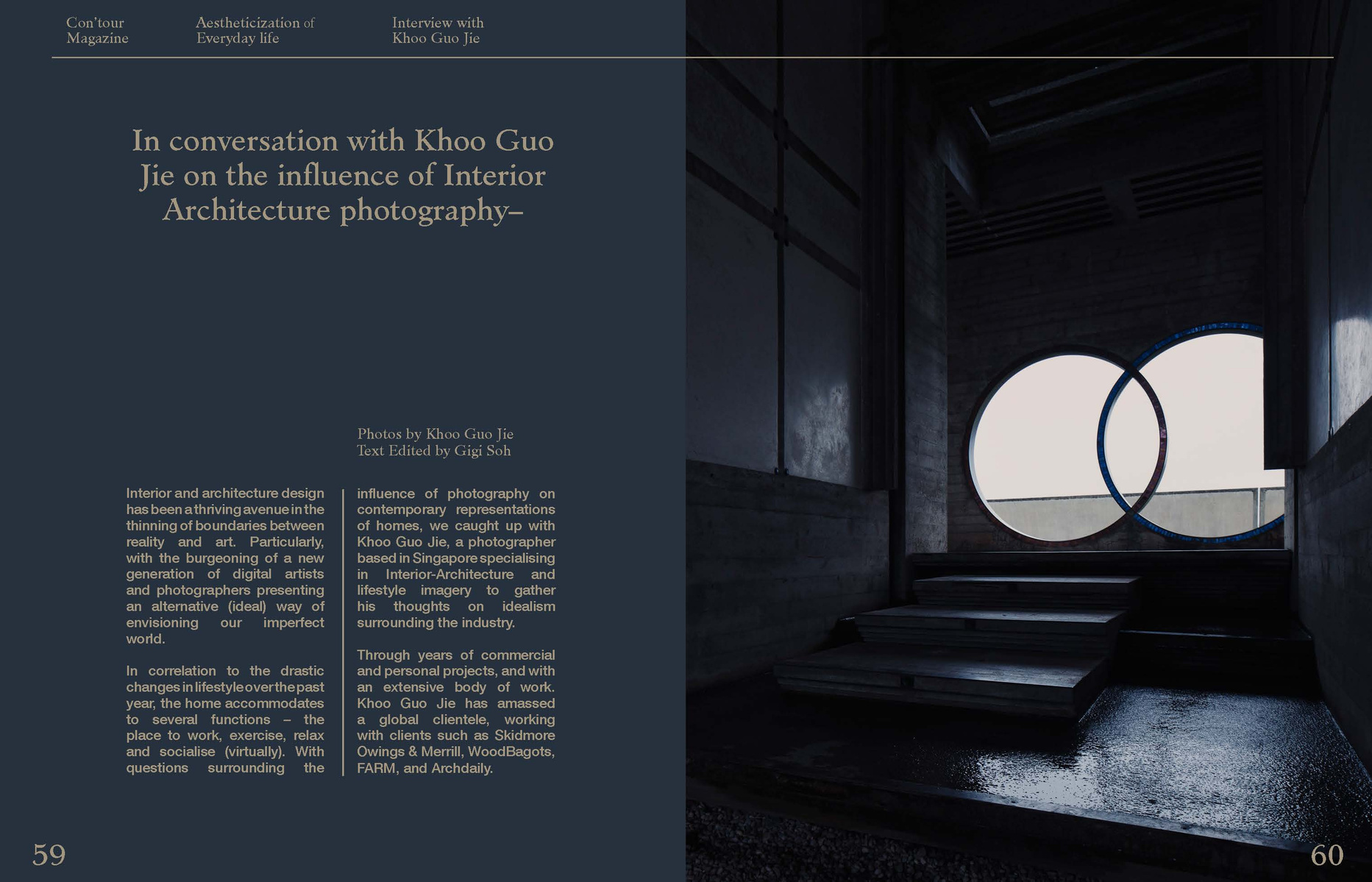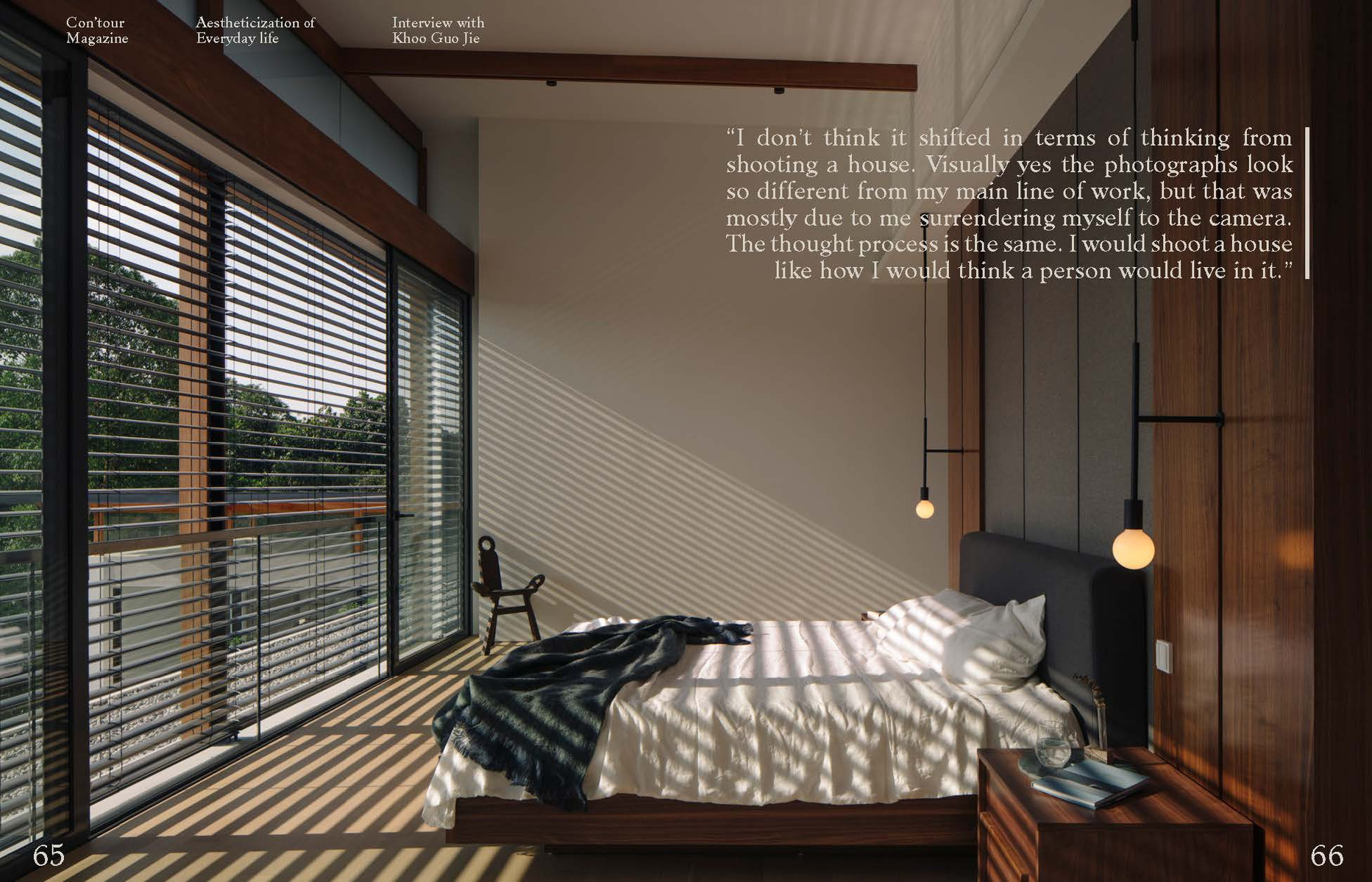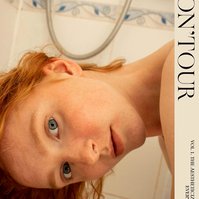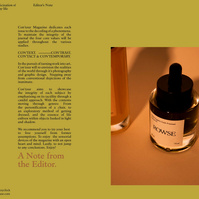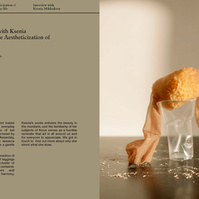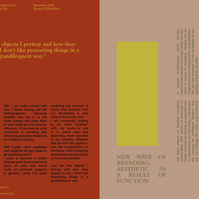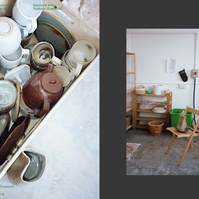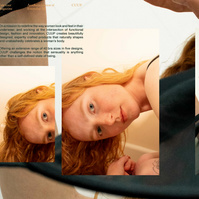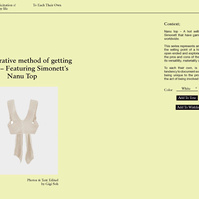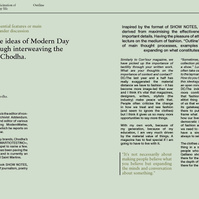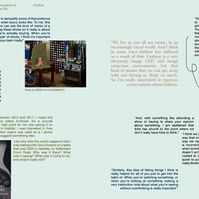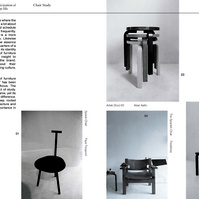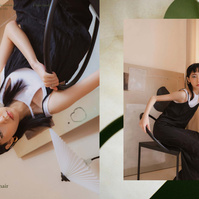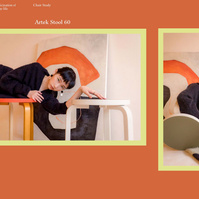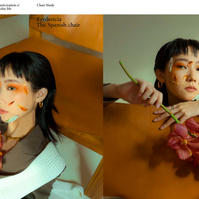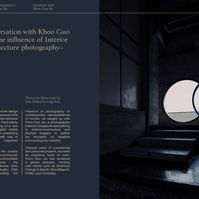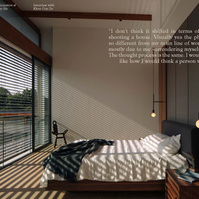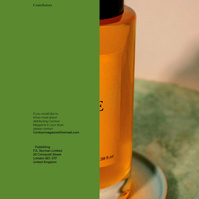 Designed and created by Gigi Soh, Con'tour Magazine is a self-published and funded project. Featuring original content and imagery, apart from the featured works of photographers and brands.

To find out more about this project or discuss any distribution opportunities, drop me a message.