Fashion Now: What's the issue, is a project on the assessment of the fashion industry and its underlying issues. For this project, we had to come up with a critical analysis and strategic 360 ° mock-campaign, proposing solutions for a targeted issue faced by a fashion brand.
I have chosen the brand Moschino, in direct relation to the designer Jeremy Scott to elaborate on the topic of Copyright: Imitation vs Inspiration.
Phase 1: Critical Analysis and Strategy Document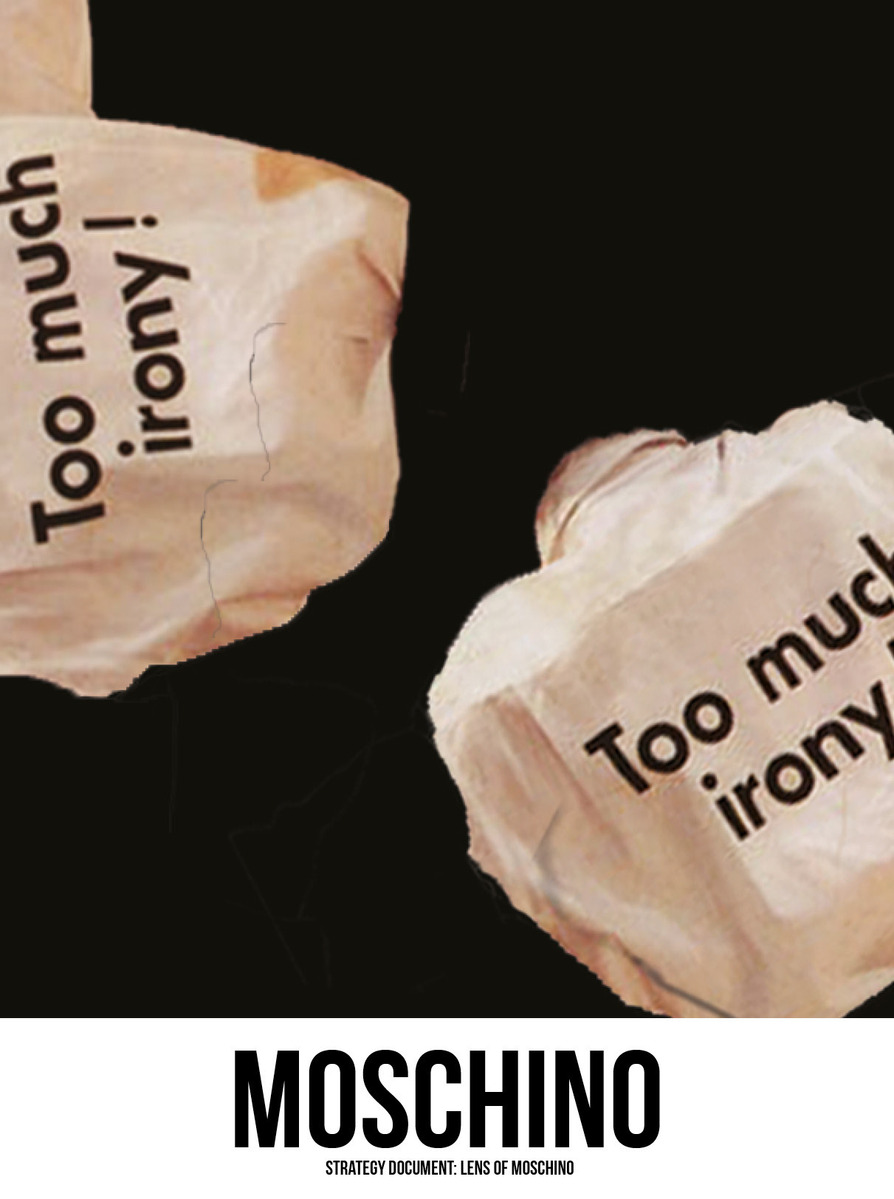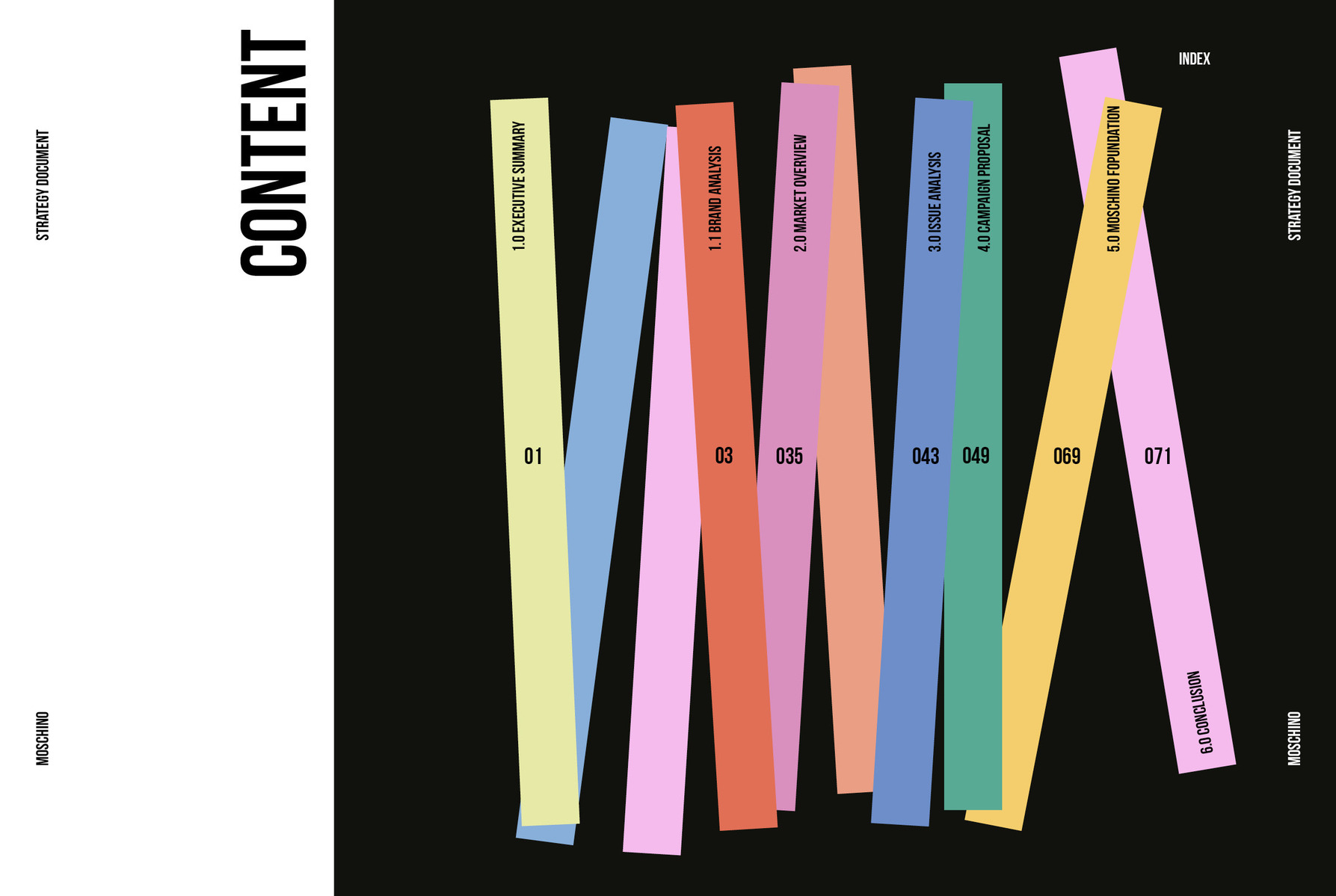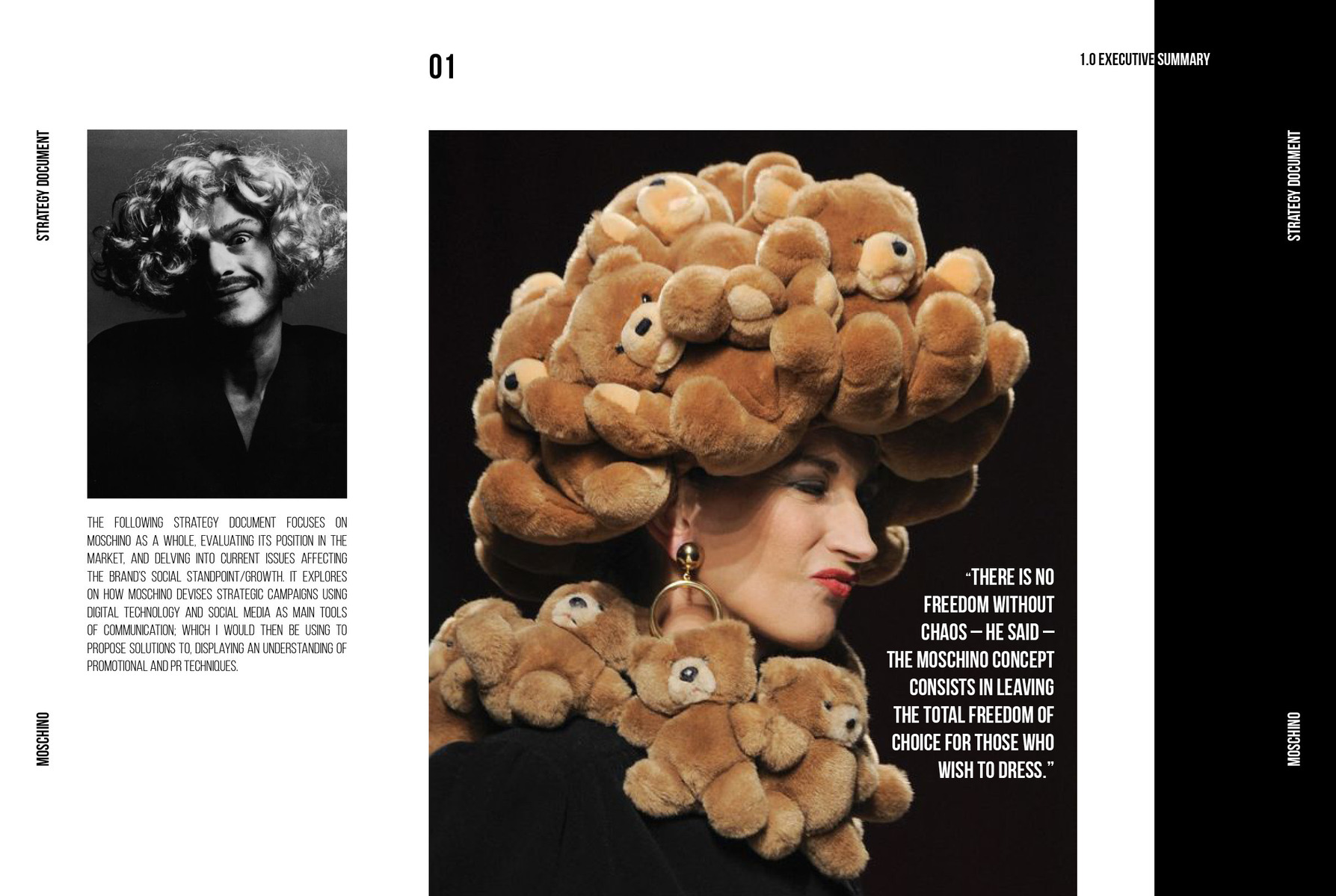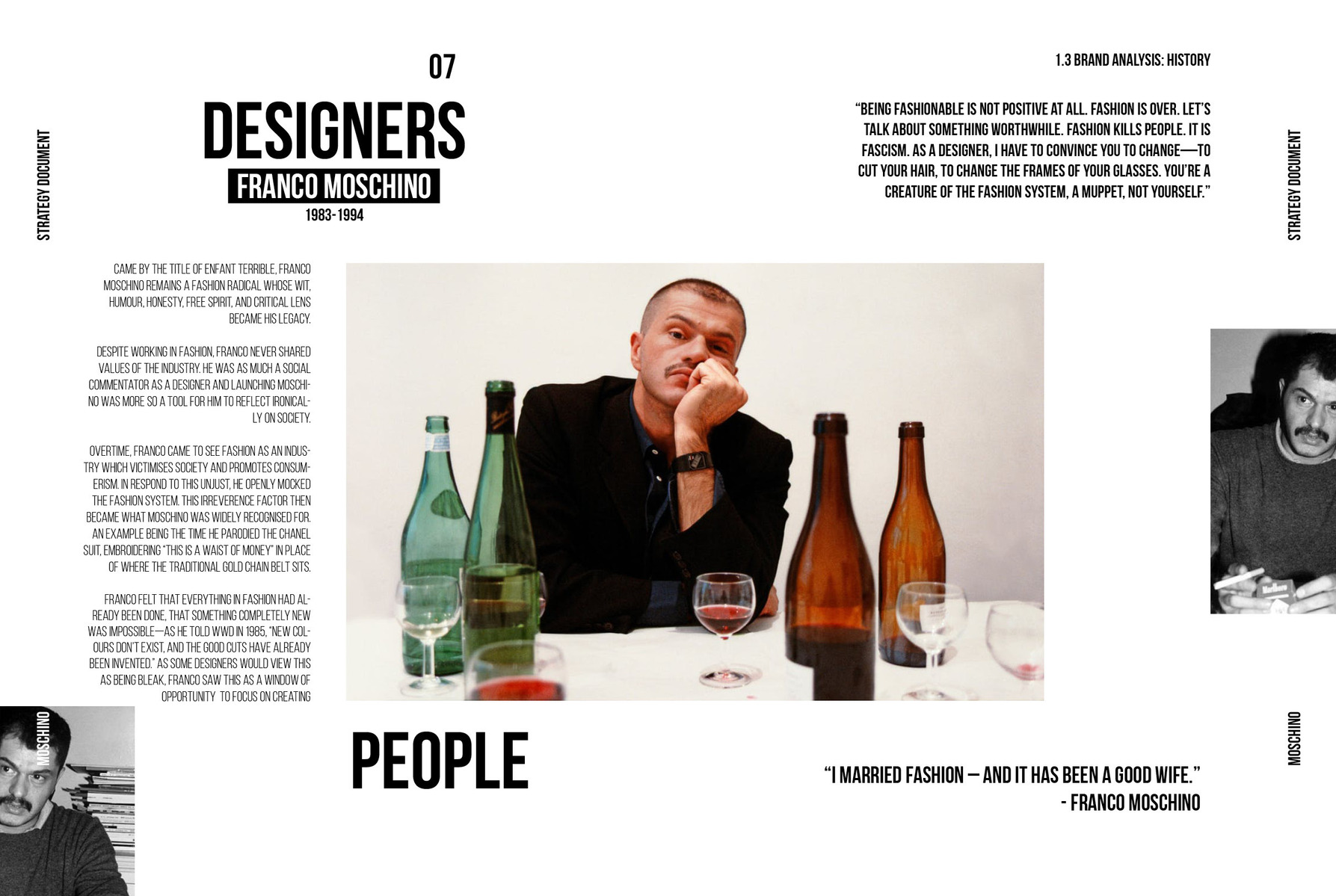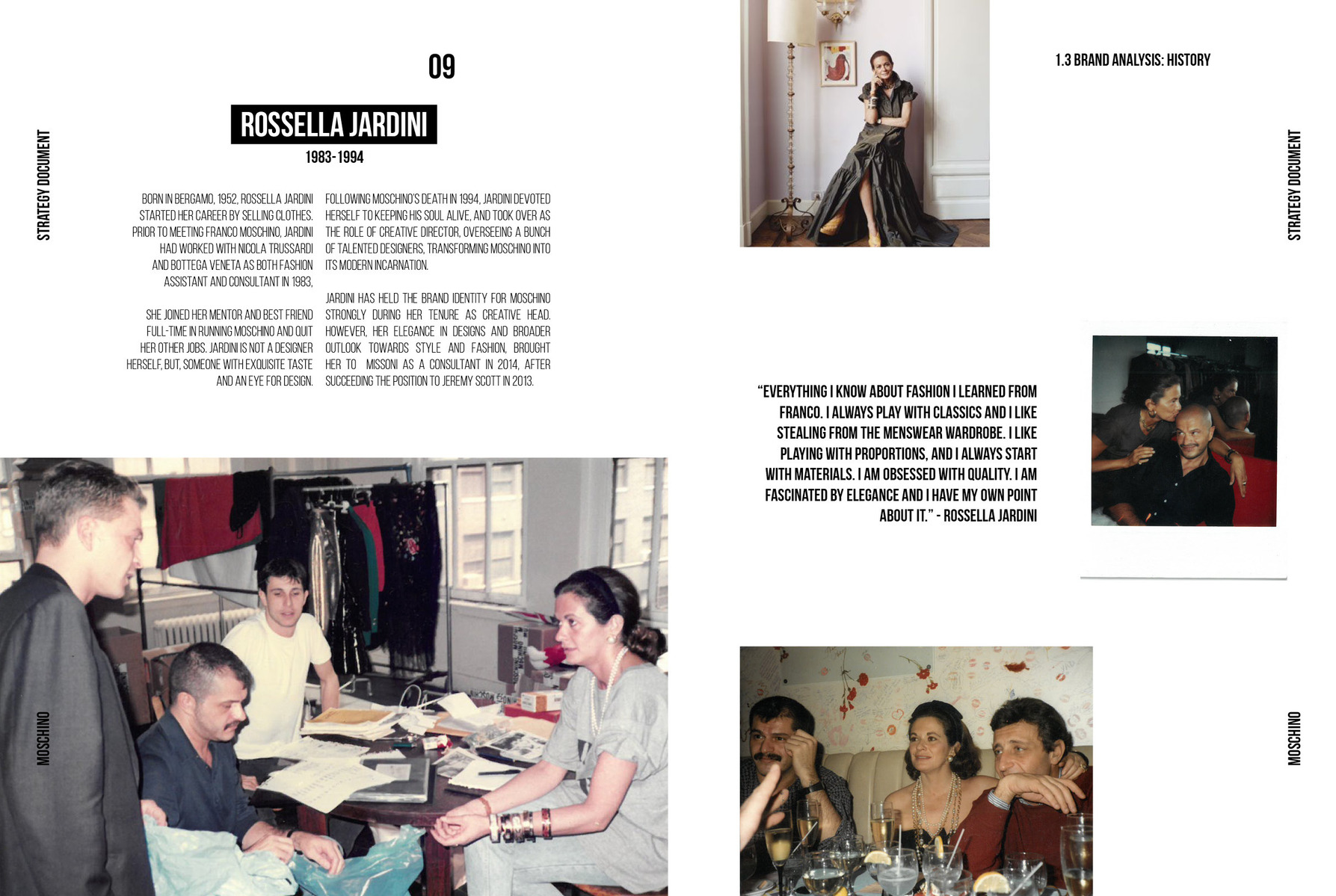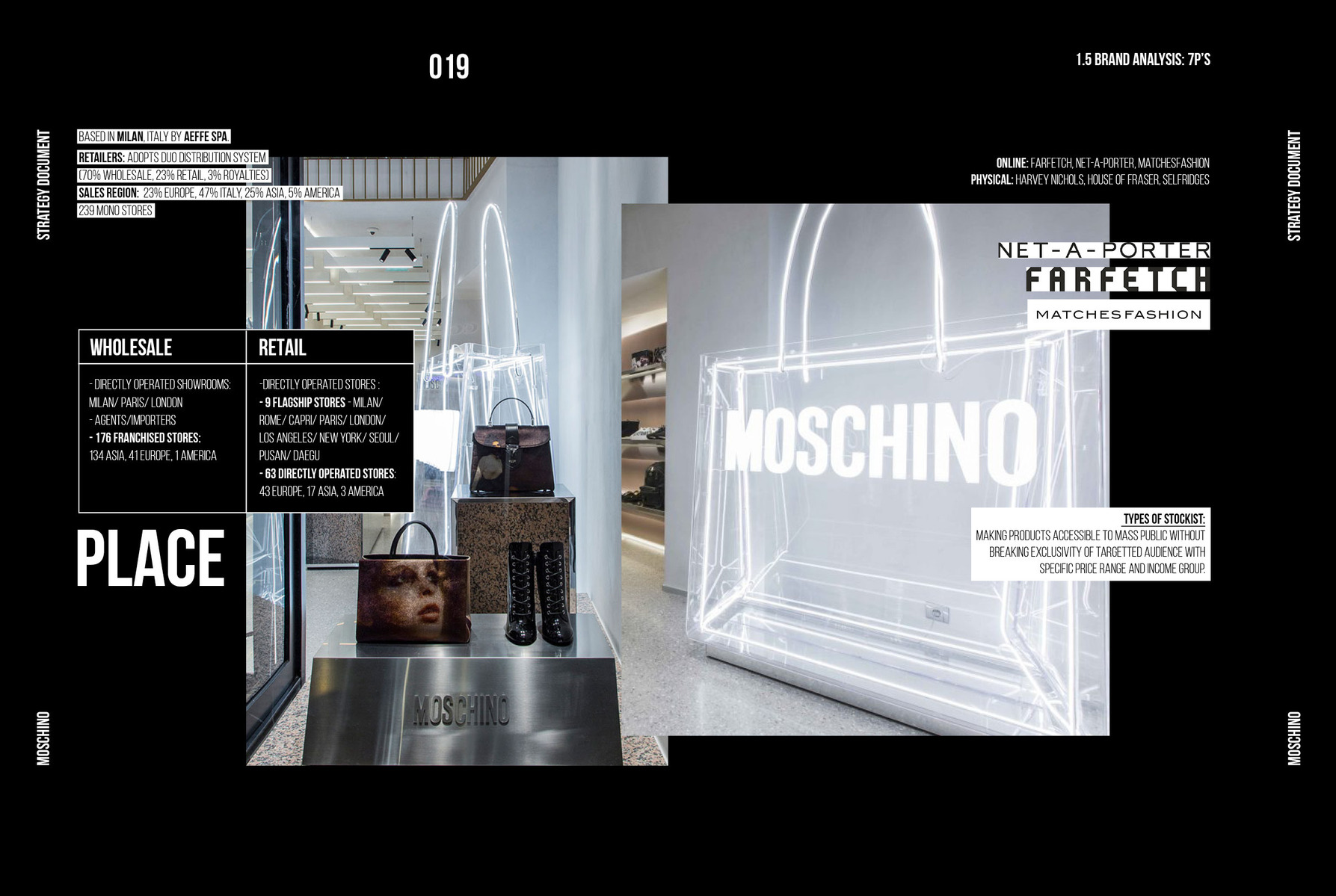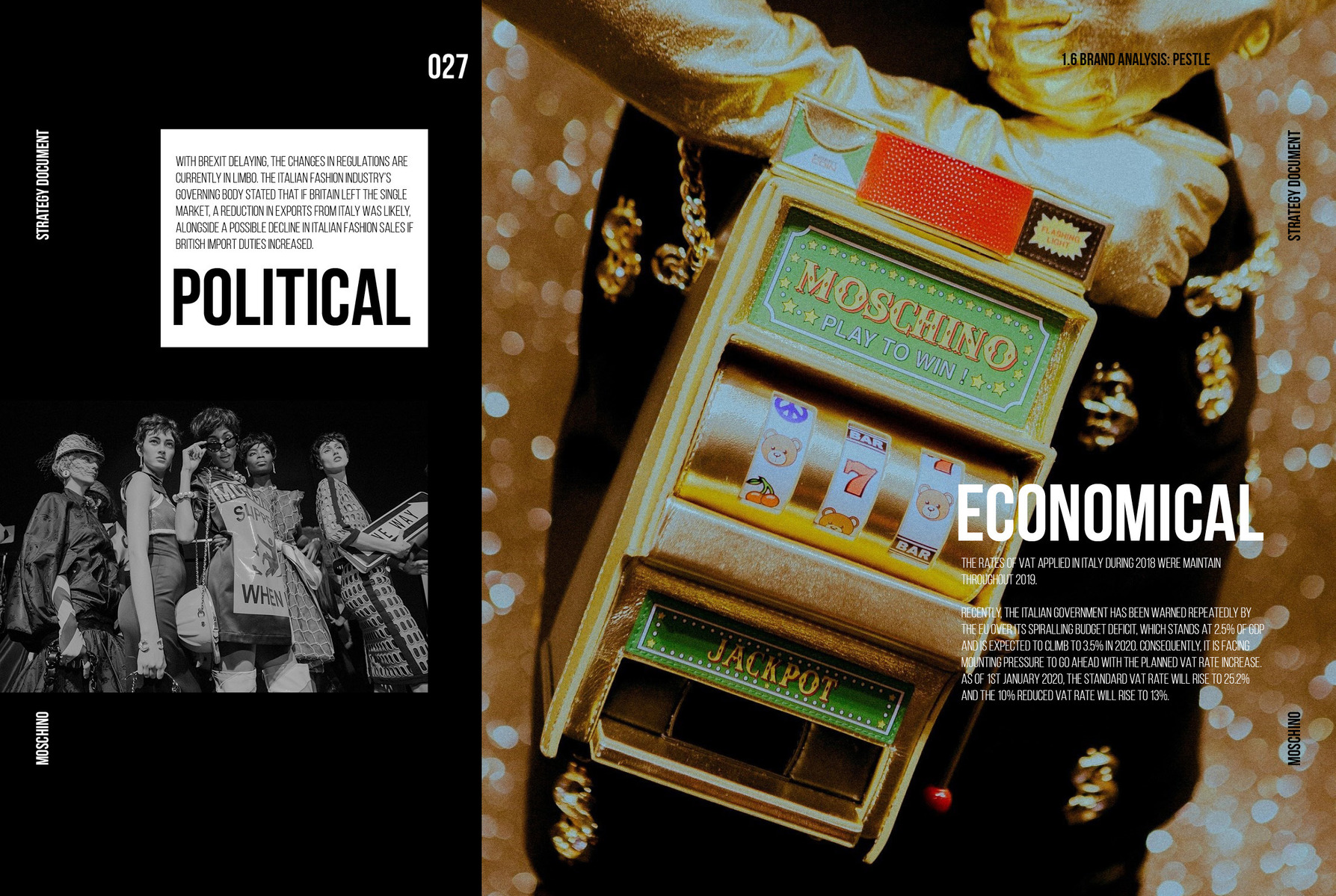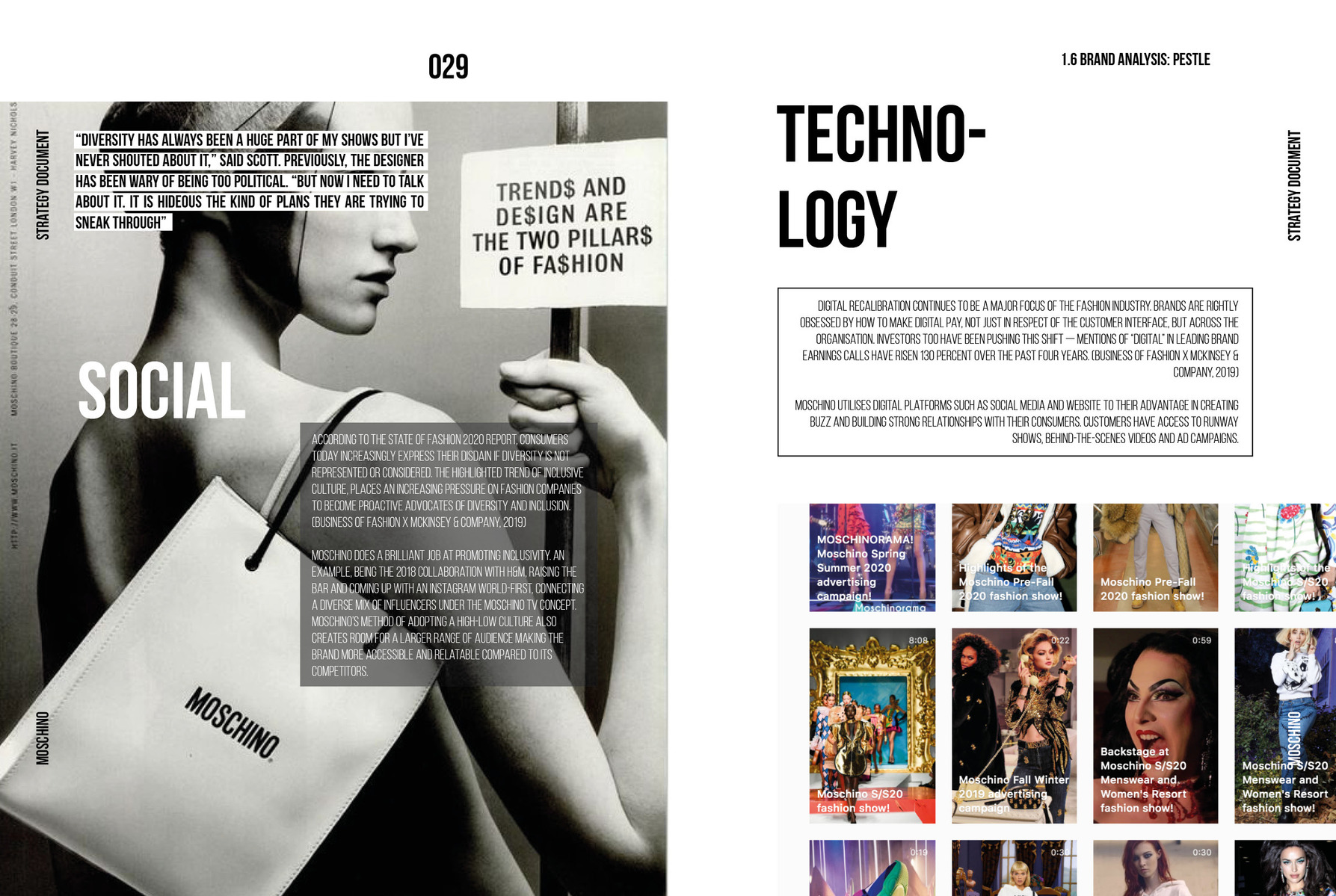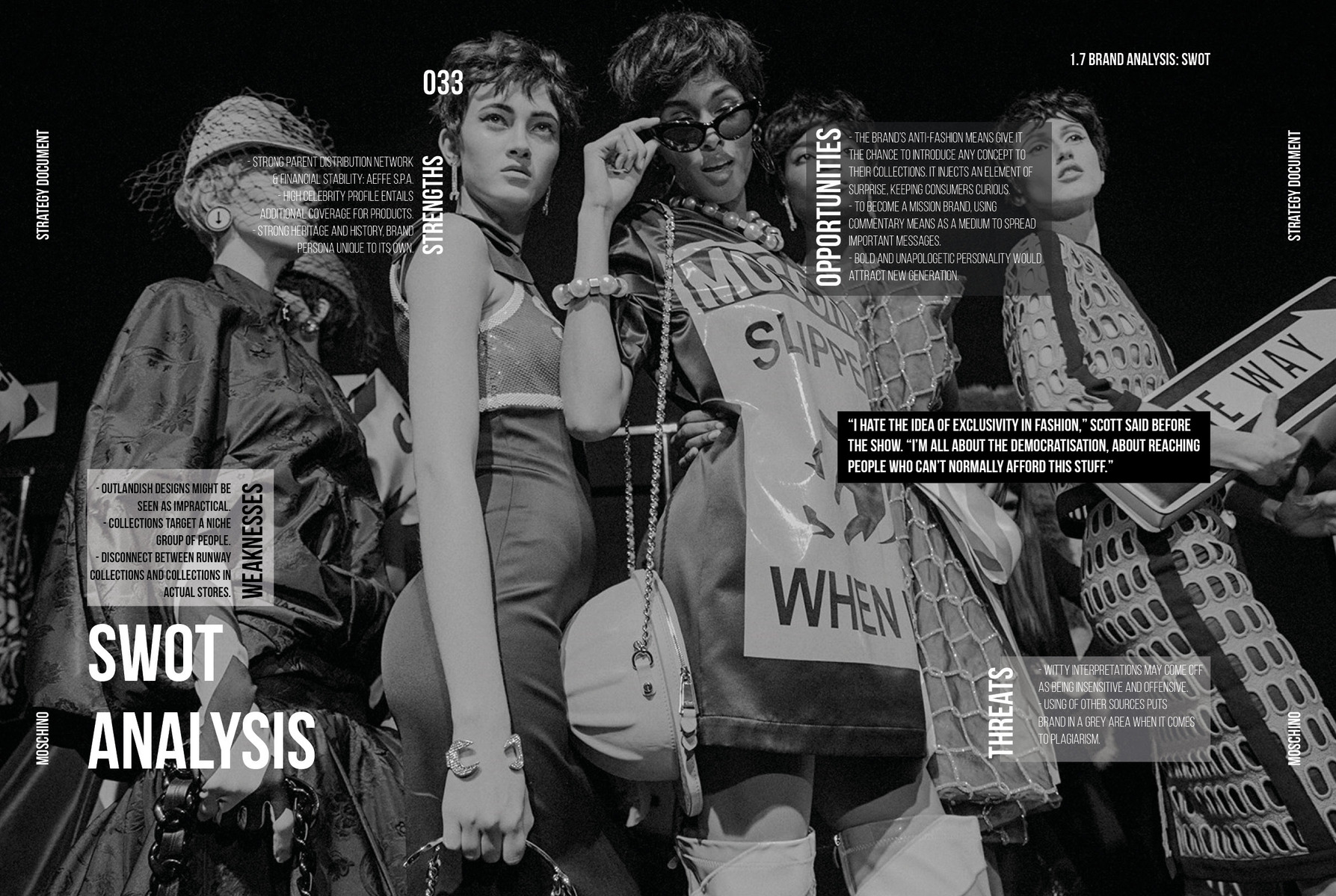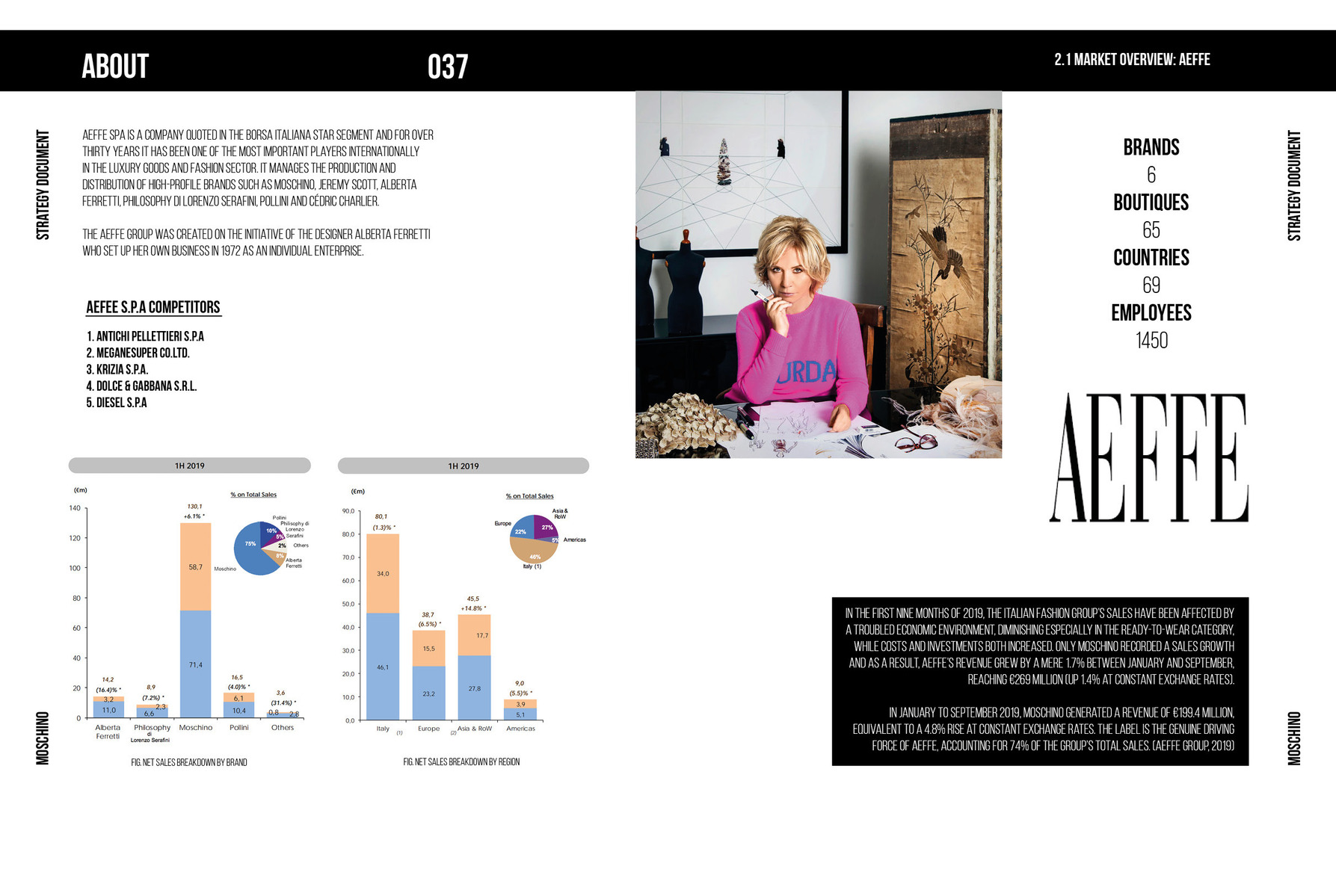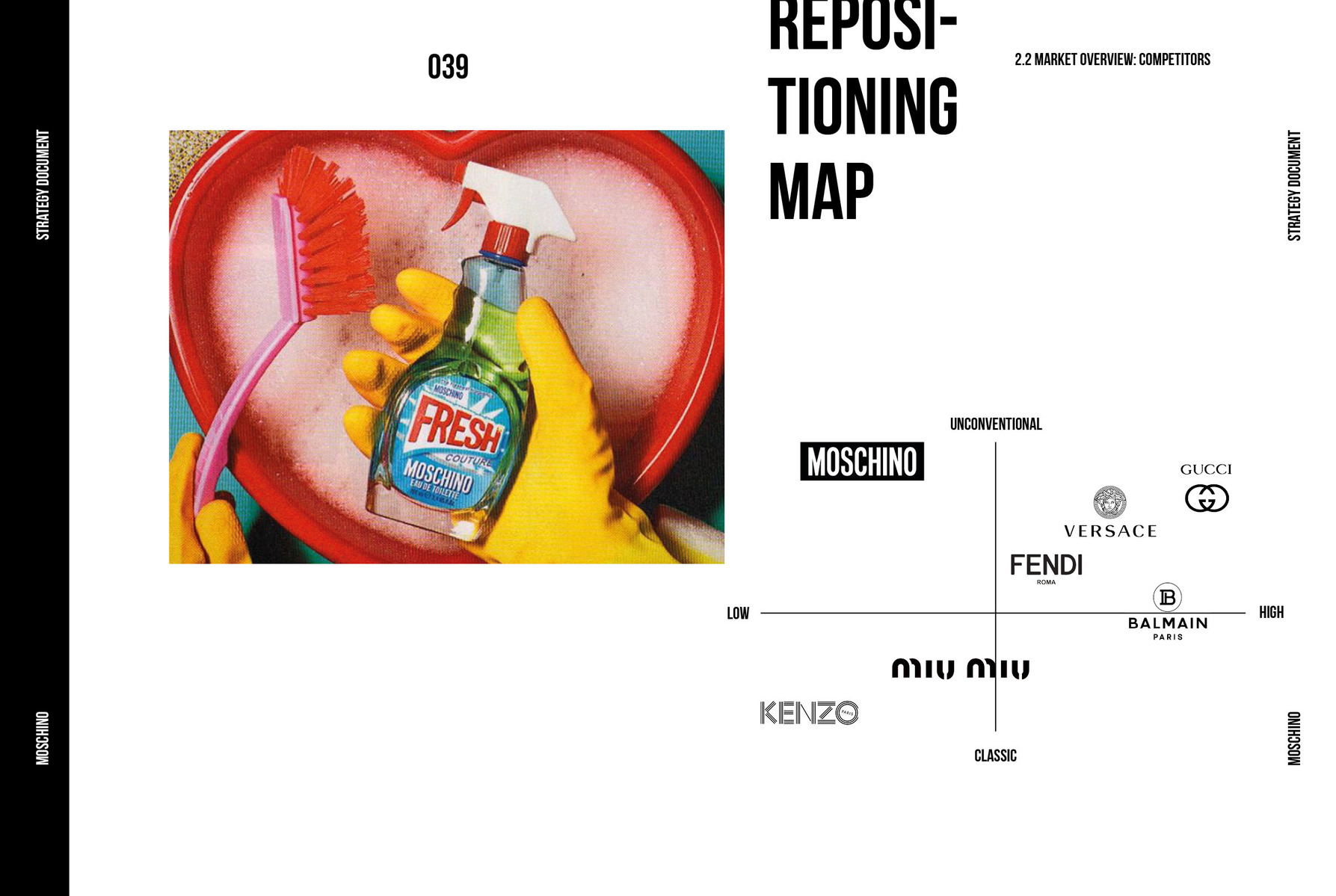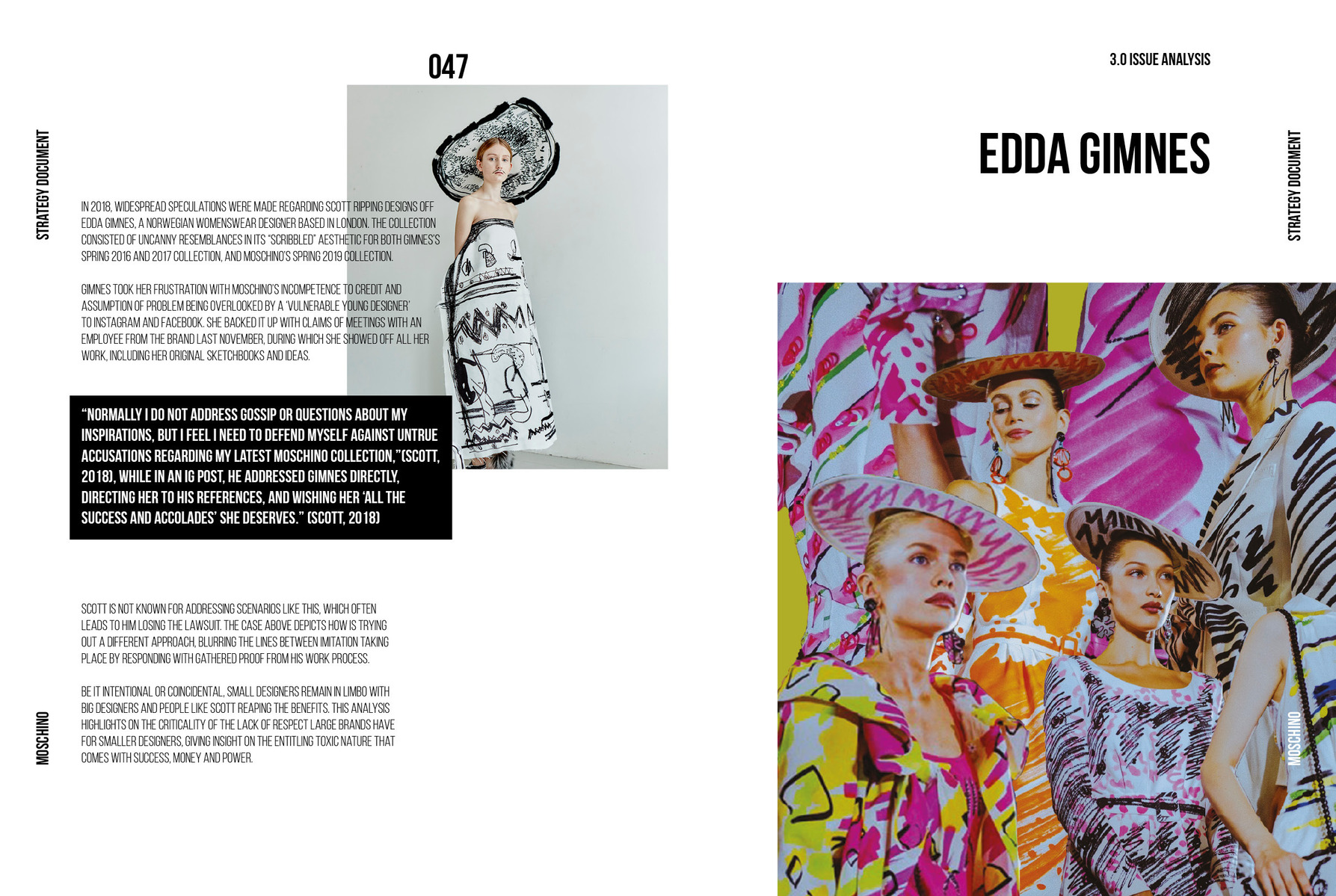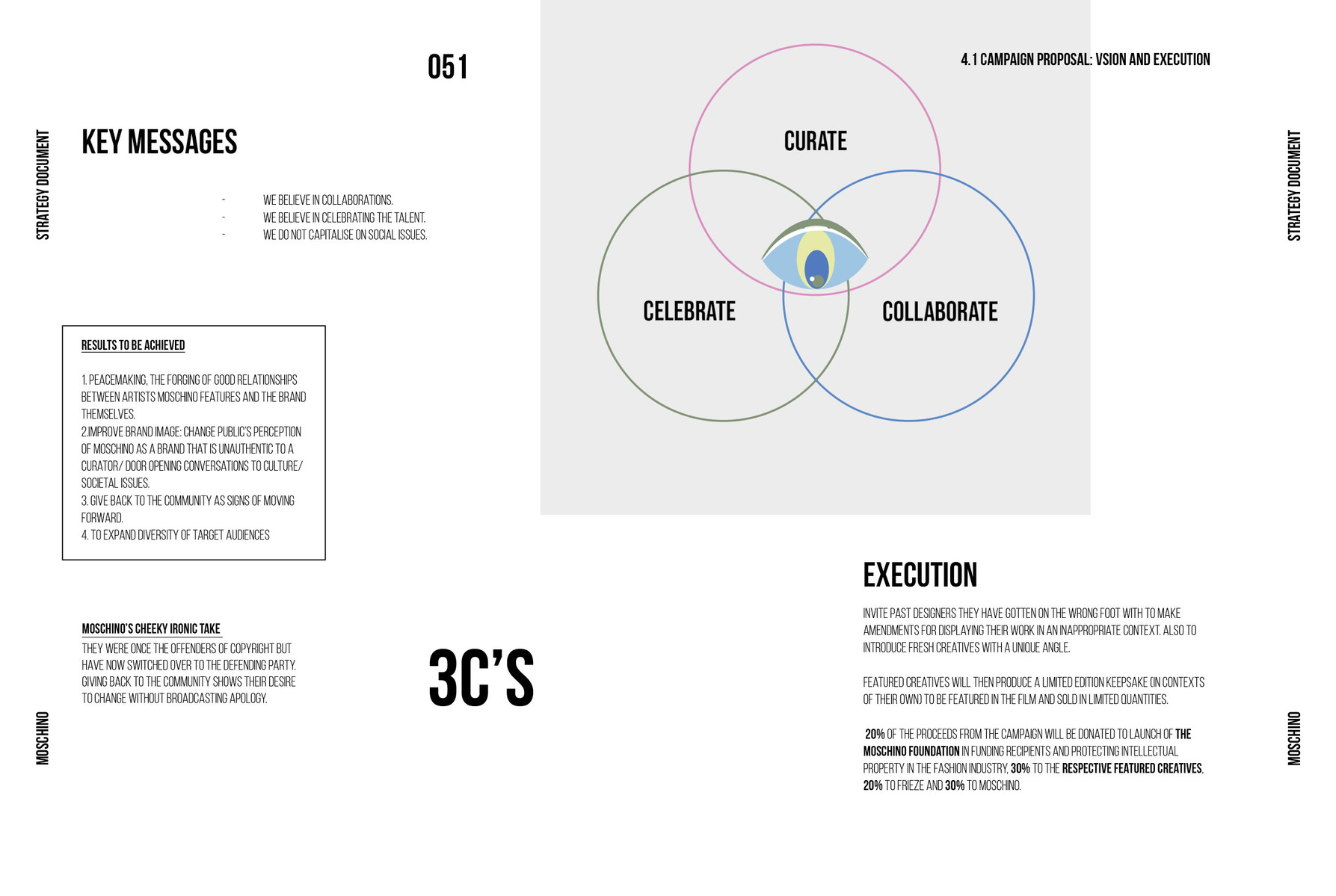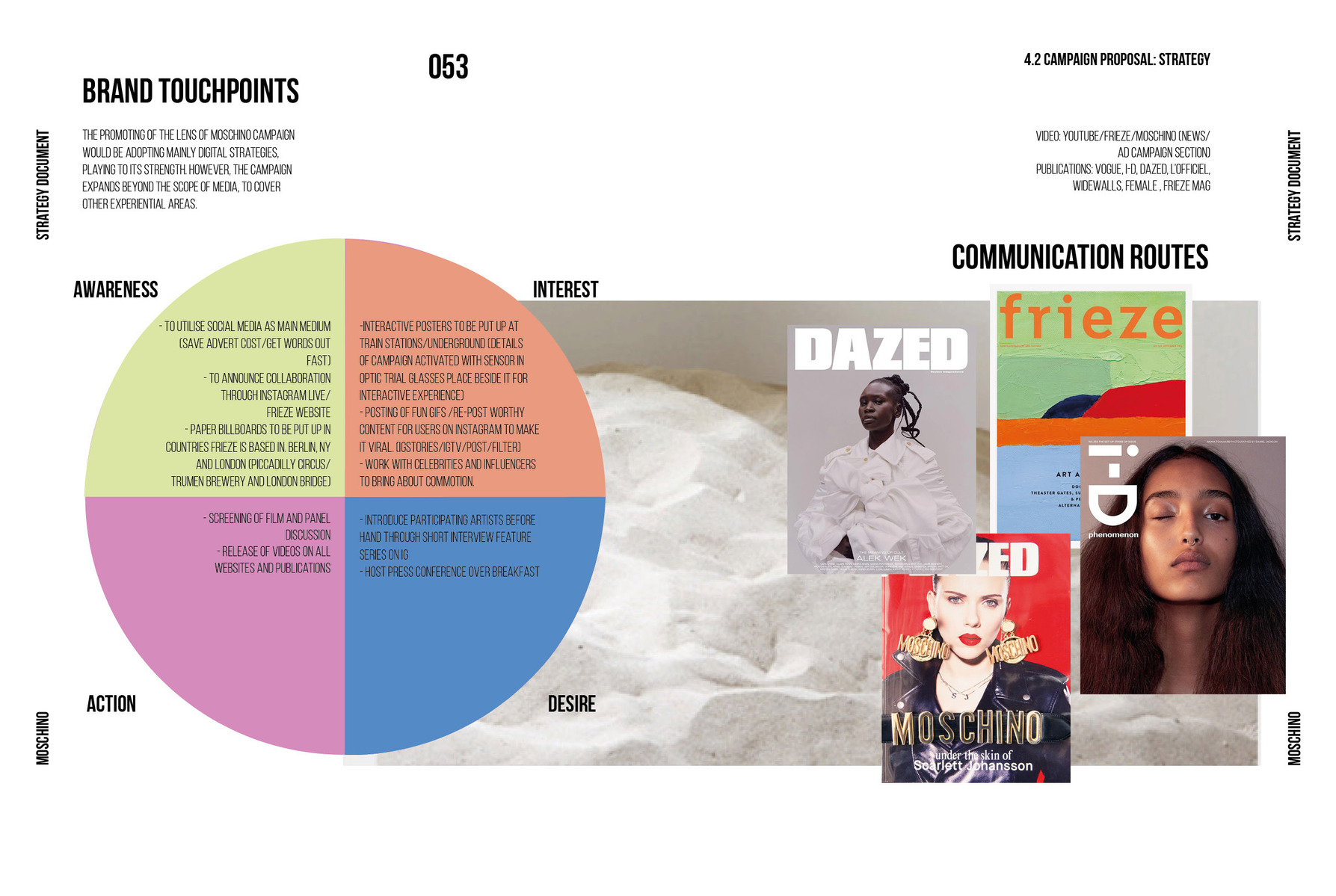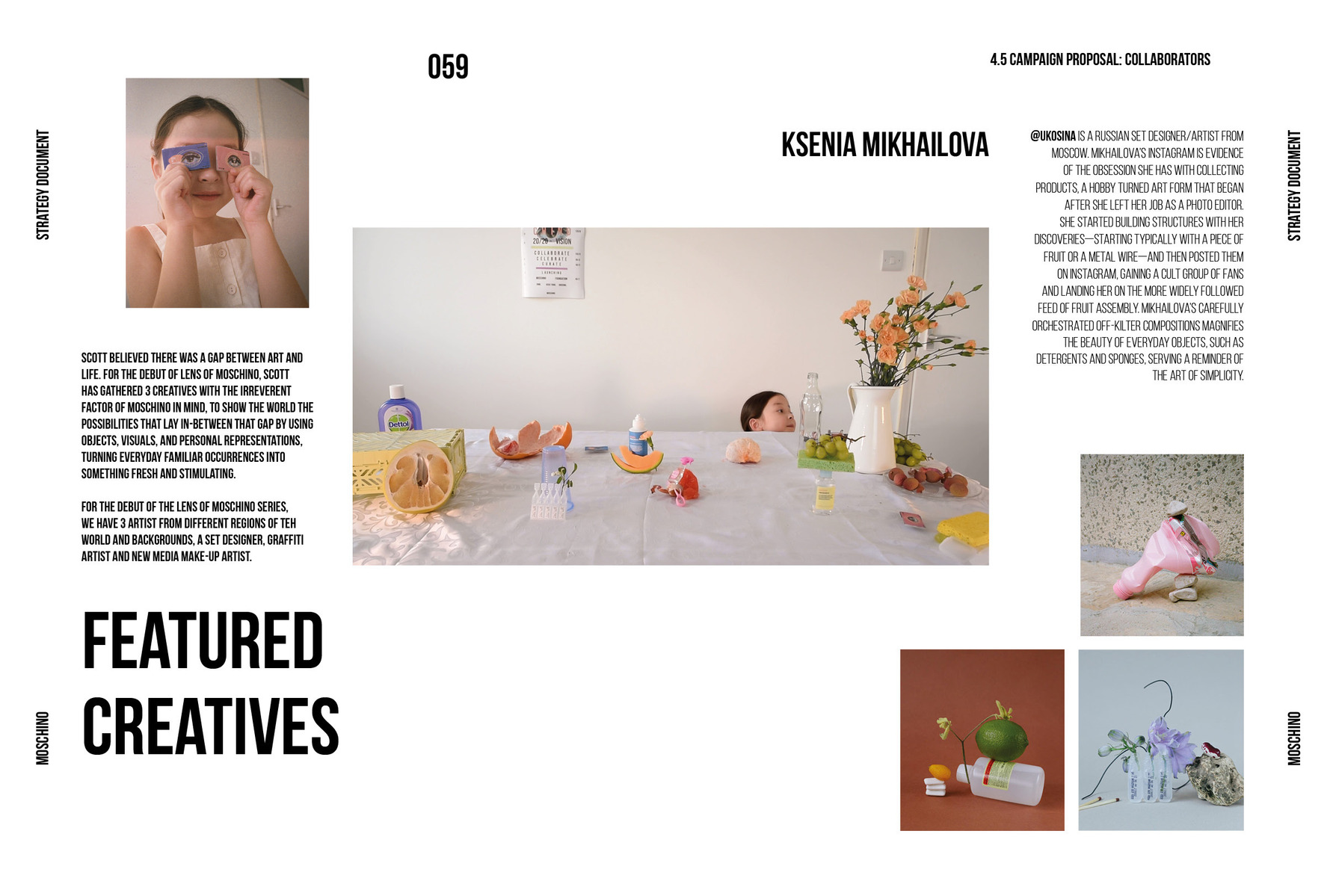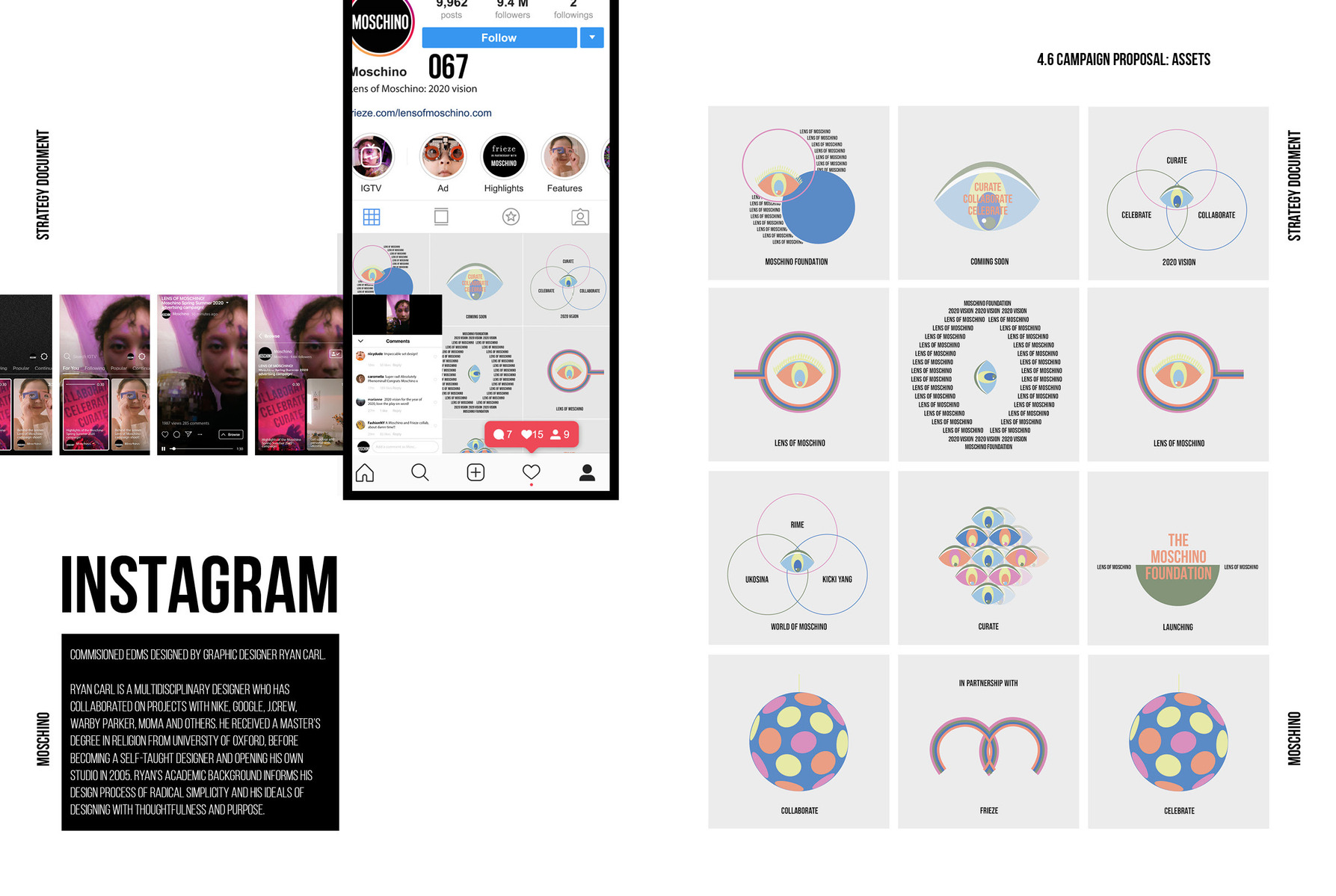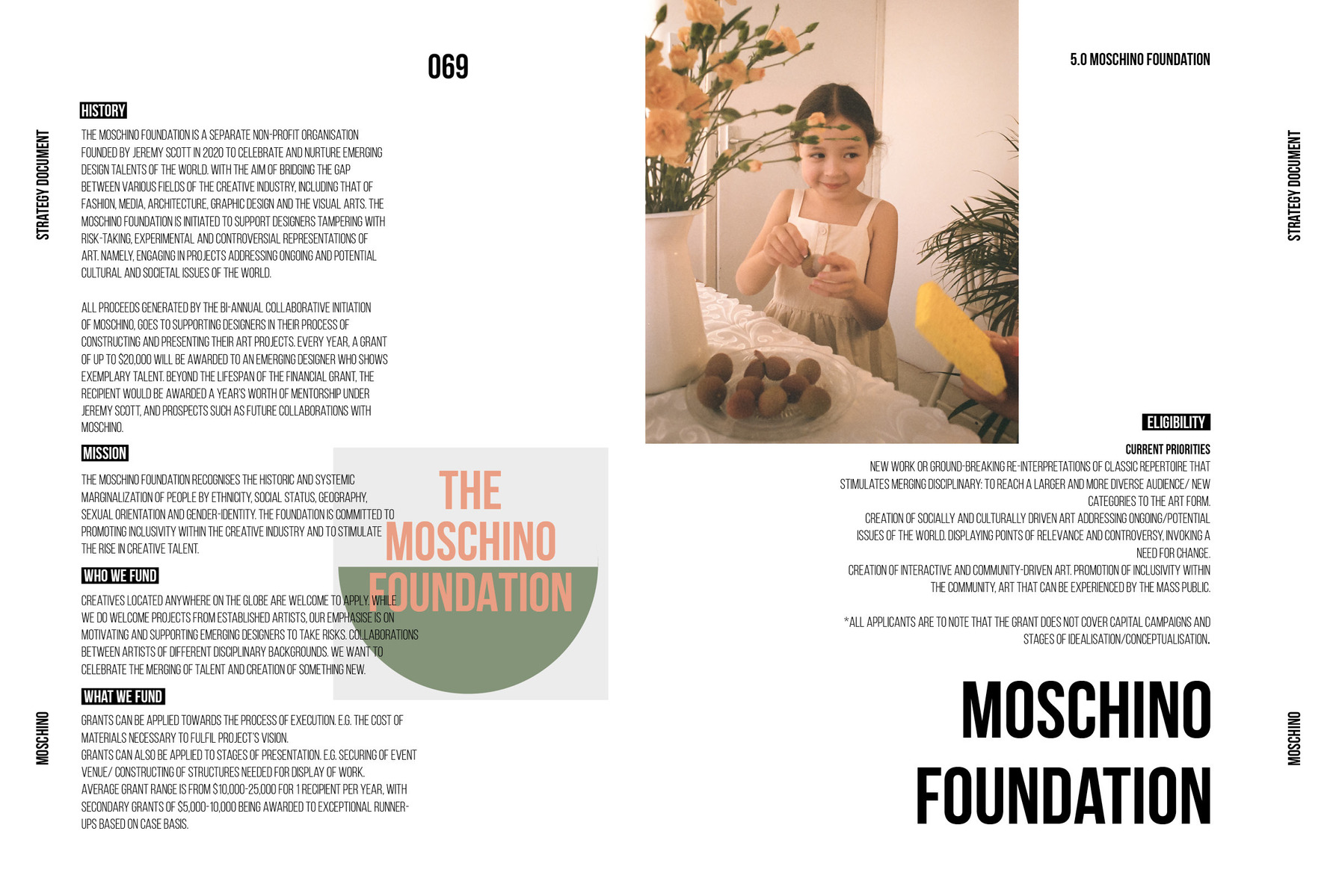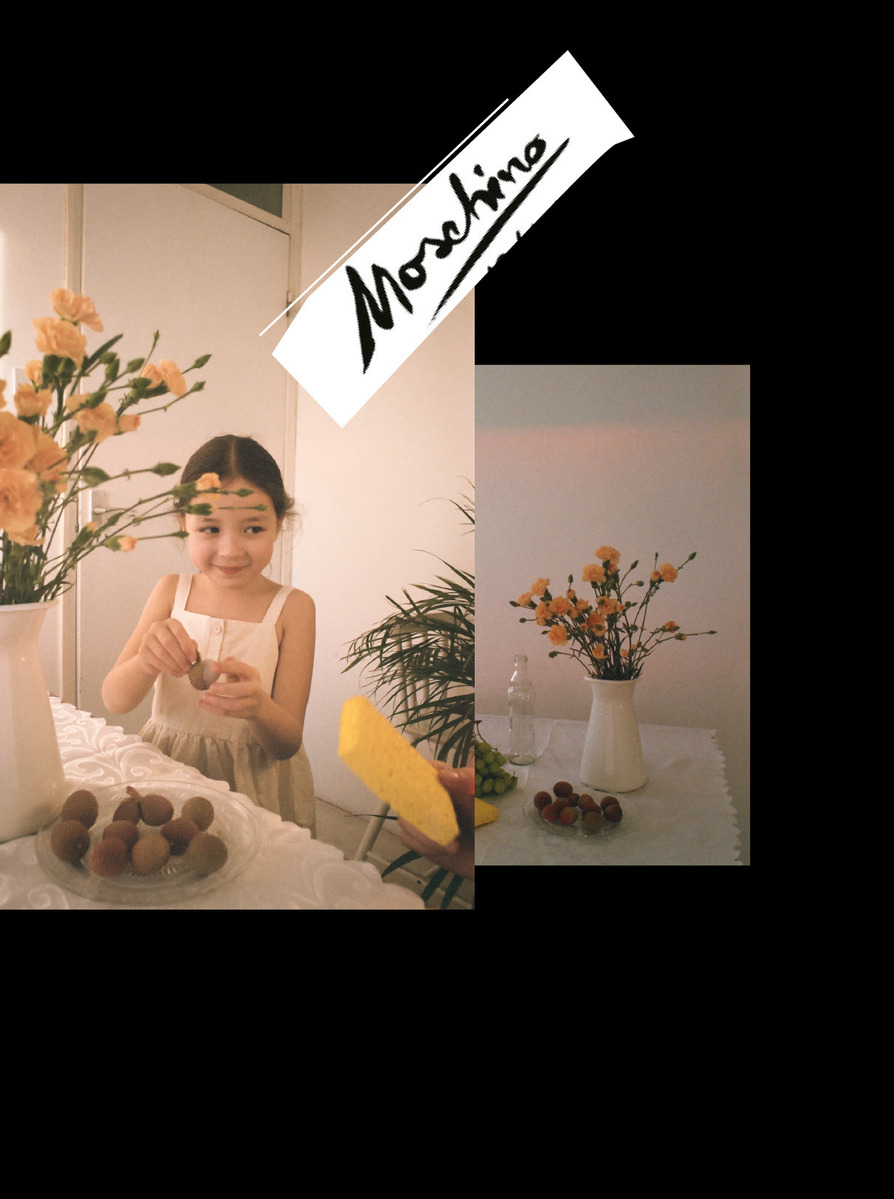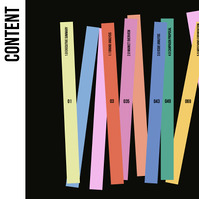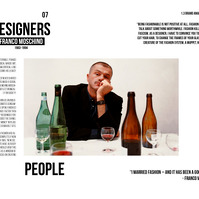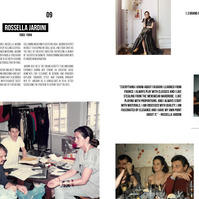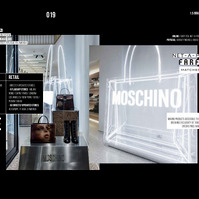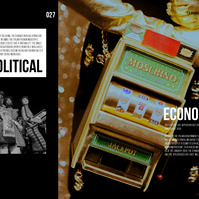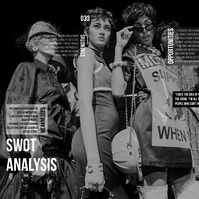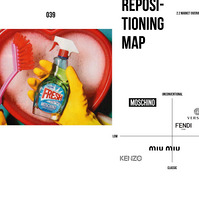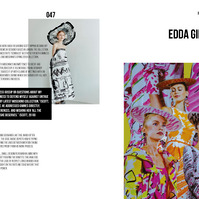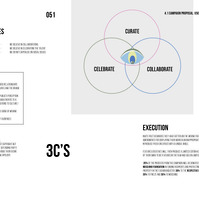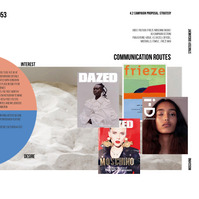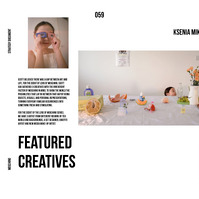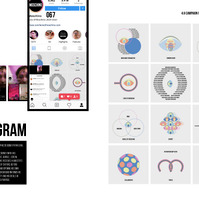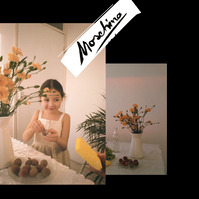 Phase 2: Campaign Outline and Proposed solutions
With a reputation for copyright, Lens of Moschino is a campaign I have come up with to establish Moschino as a brand with authenticity.
Campaign Overview

With the ongoing civil and political unrest, Moschino wants to divert this bleak outlook and turn it into a chance for humans to come together. Instead of pitting ourselves against one another, Moschino wants to celebrate the extensive talent blooming across the globe, creating a melting pot of creative talent, from all walks of life, and all fields of design.
With this preposition comes a bi-annual initiative: The world of Moschino, taking one on a journey behind the lens of Moschino. Whereby Moschino in partnership with frieze would shine a light on artists globally, merging disciplinary and forming new dynamics of the art world.

Tying in this initiative with Moschino's vision for the year of 2020, which is to curate, celebrate and collaborate. Moschino together with frieze studios would be coming up with a six-part film series. Introducing the first episode, Lens of Moschino: 2020 vision.

In liaise with this proposal, Jeremy Scott is launching a separate non-profit organisation, The Moschino Foundation. Founded to support designers– the new and the seasoned, contributing to ground-breaking, experimental and controversial representations of art addressing cultural and societal issues of the world. The launch of the film series will act as a medium to announce the establishing of the foundation.
Collaborators
For the debut of Lens of Moschino, Scott has gathered 3 creatives with the irreverent factor of Moschino in mind, to show the possibilities that lay in-between the gap of art and life. By using objects, visuals, and personal representations, turning everyday familiar occurrences into something fresh and stimulating.
Artists:
Joseph Tierney aka Rime, Graffiti artist
Ksenia Mikhailova aka Ukosina, Set/Still life designer
Kicki Yang Zhang, Make-up artist
Context
The campaign of Lens of Moschino adopts mainly digital strategies, playing to the brand's strength in creating commotion. However, the campaign expands beyond the scope of media to tackle other sectors.