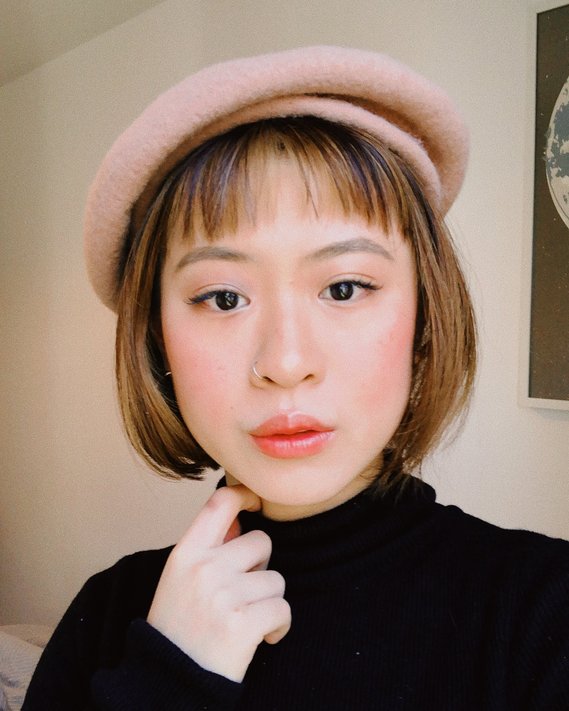 Gigi Soh —
Gigi is a visual communicator who specialises in art direction and concept design. She completed her degree in Fashion Communication and Promotion in Norwich, and is currently based in Singapore.
Driven by her experimental and curious nature, Gigi's work centralises around the analysing of human entity – using fashion as a medium to document shifts in society and culture.
With an appreciation for storytelling, Gigi utilises her ability to piece together earnest philosophies and strong visuals to communicate a brand's identity.
Formerly immersed in the realm of interior design, she is a coffee enthusiast who is passionate about the elevation good designs bring towards everyday life.
It has contributed to her heightened awareness in working with space and colours.